Mattress safe for health
Materasso certificato Sicuro per la Salute. Cosmob qualitas praemium.
Firmness rating V – medium
Materasso a media rigidità. Peso consigliato minore o uguale 90kg.
Suitable for relax bedframes
Il materasso può essere utilizzato su reti con movimentazione manuale o elettrica.

Latex
È il materiale più elastico esistente in natura con una capacità di modellazione e sostegno unica e delicata.
Pure latex foam layer h approx. 16 cm BodyFit Multyzone System with wave profile (top side) and multi-zone perforation (bottom side).
Available covers:
Quick Clima cover (recommended)
Microclimate 3D slim cover
SILVER+ fabric
Tessuto con filato "Silver+" igienizzato con trattamento naturale Silver+, antiacaro, anallergico, antistatico.
Air side band
Tessuto reticolare 3D per la traspirazione perimetrale.
Water washable cover
Rivestimento sfoderabile e lavabile in acqua.
Quick Clima cover advantages
"Silver+" elasticated fabric, thanks to the properties of silver, is anti-allergy and mite-proof, with reflecting and anti-static properties to make skin feel fresh and protect. The natural based Silver treatment is resistant to washing. The "Clima4S" filling is suitable for all seasons.
QUICK CLIMA COVER
Silver+ fabric: elasticated with "Silver+" yarn and natural Silver+ sanitising treatment, mite-proof, anti-allergy, anti-static.
Clima 4S filling: "Clima 4 Seasons" anti-allergy fibre filling, climate-controlled for each season of the year, anti-dust (2 sides).
Air side band: made with breathable 3D inner fabric, sturdy, all-round side handle.
Washability: the cover is removable and can be washed in water at 30° C.
MICROCLIMATE 3D SLIM COVER
MicroClimate 3D Silversave Cashmere fabric (top): MicroClimate bi-elastic fabric in double jersey with anti-allergy fibre and cashmere filling, and reinforced breathable 3D weave. Silversave: the natural pure silver based sanitising treatment is anti-allergy and mite-proof.
Washability: the cover is removable and can be washed in water at 30° C.
A simple design for those who love the elasticity of latex and want to be supported only by this material.
Download the PDF sheet with all the information about Kamilla, the pure latex foam mattress. It is modelled following the ergonomic profile of the person and for this reason it is particularly comfortable.
I materassi BlackGold Foam e Latex – Memory Aquacell Lattice sono caratterizzati dalla massima personalizzazione nelle portanze e nelle strutture per un sonno cucito sulle esigenze di ciascuno.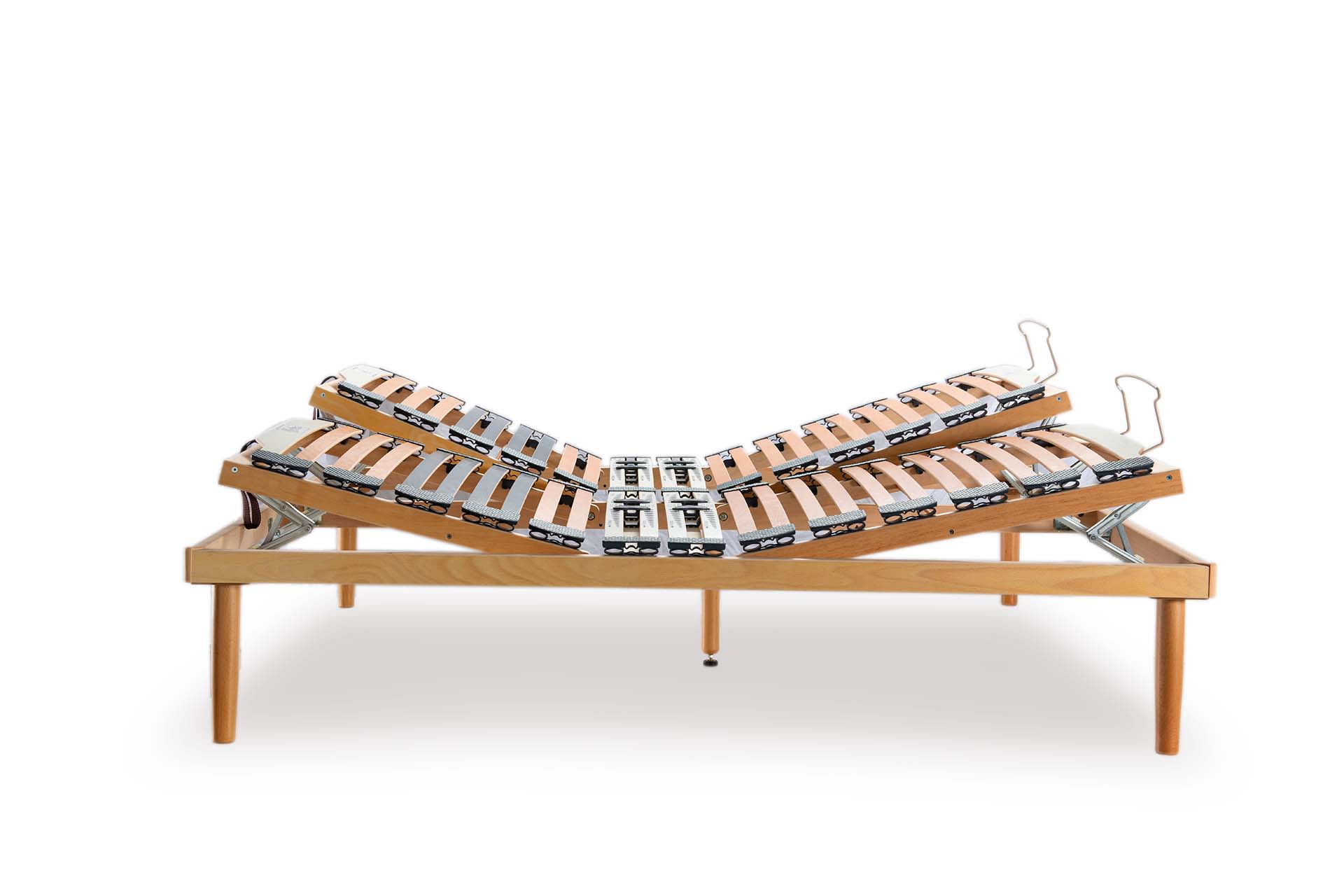 An ideal support for the product is the bed base Bios with wood frame in the fix and adjustable version: with its adjustments it enhances the properties of the mattress.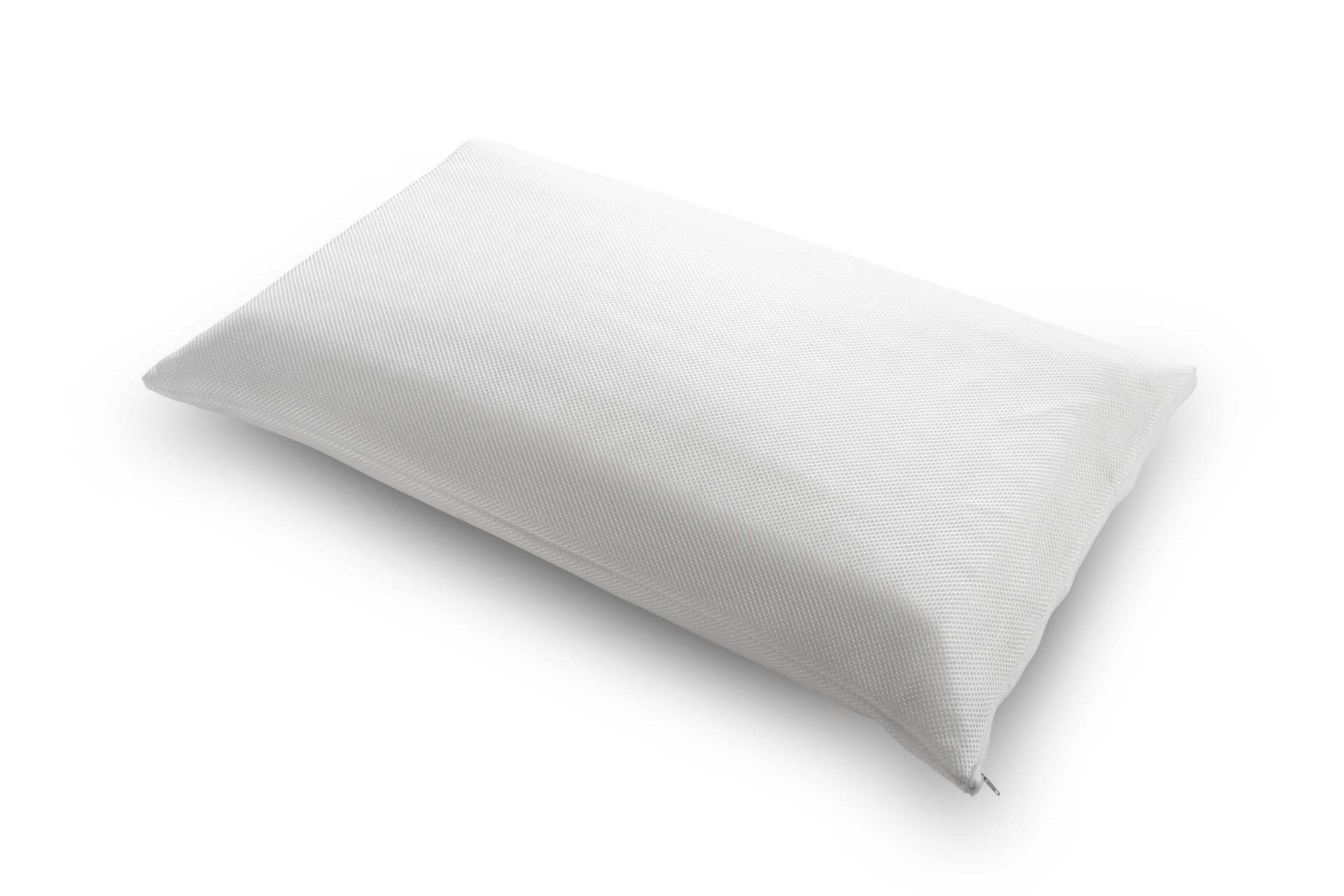 Discover which pillows in Memory, Aquacell, Latex and Feather you can match with your mattress to get maximum comfort.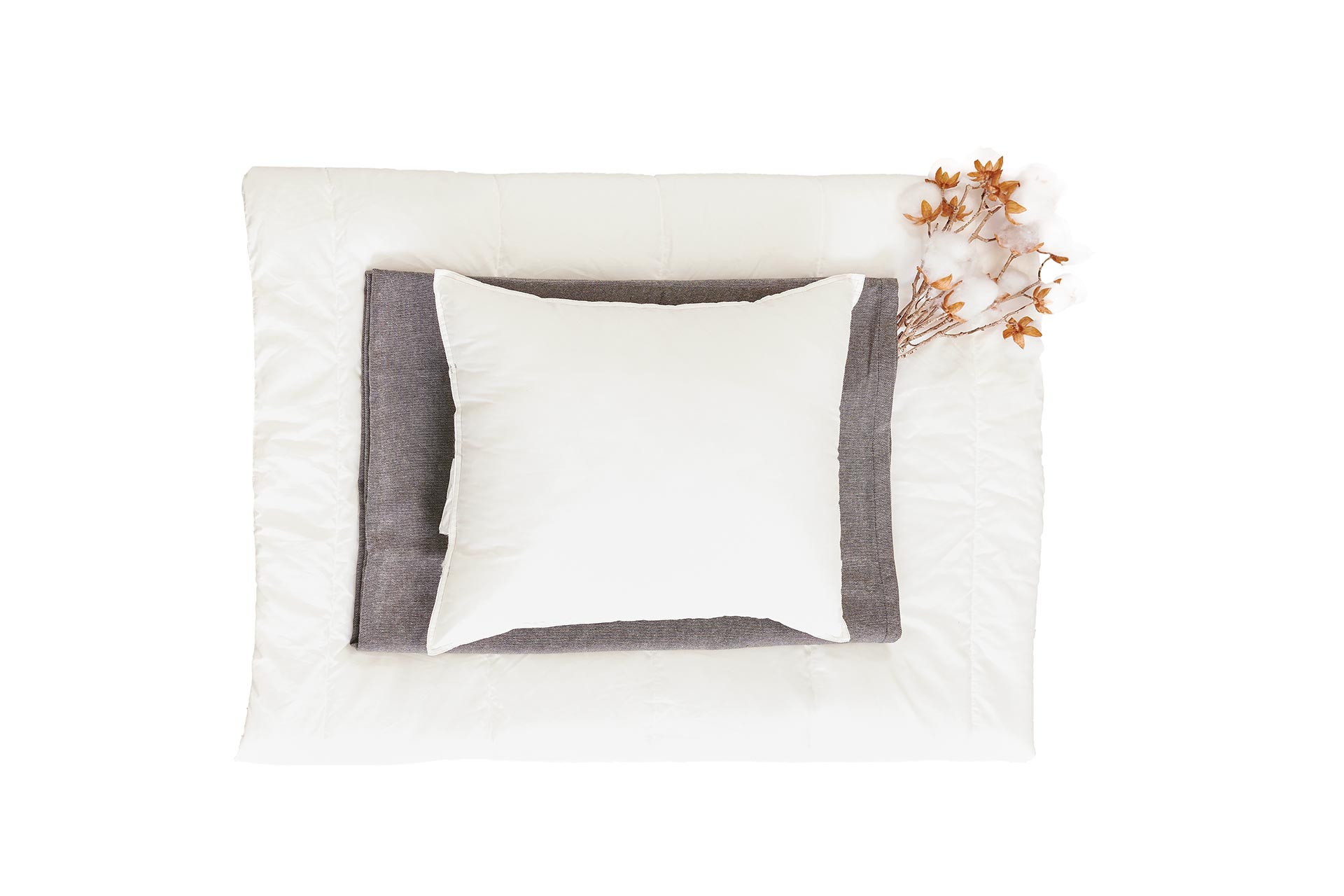 Discover STARS, the collection of bed linen that perfectly covers your mattress. Bottom sheets with high corners for high thickness mattresses are available.