Are you
an athlete?
When athletes lie down on the bed they must be able to relax all the muscles tired from their activity, for this reason the proposed products exploit the characteristics of special materials present both inside the product, such as memory with gel, and outside, with technical fabrics and hypoallergenic to ensure sustained support of the body avoiding compressions.
WAKE UP!
Waking up is important! If you have slept and rested well your day will be more active.
WORKOUT
Train when you want and when you can, you know that in mens sana…
RELAX
After a busy day what is better than a bit of healthy relax?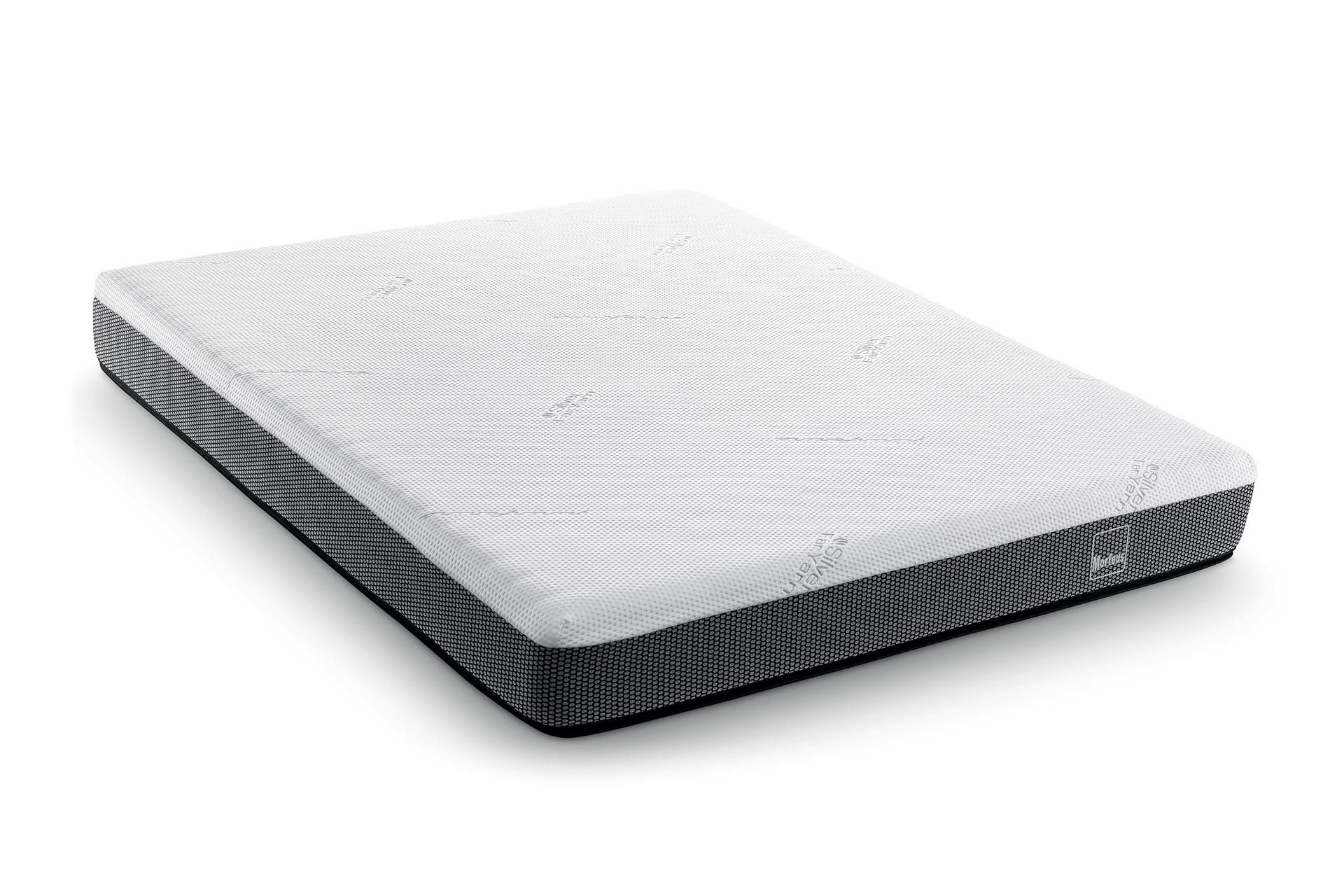 MORFEUS RECOMMENDS
Fluxair Symar
Pininfarina Design
Symar never sleeps. It is a mattress that ensures its work and performance to give you the maximum comfort and well-being that only a Pininfarina design FluxAir mattress can give.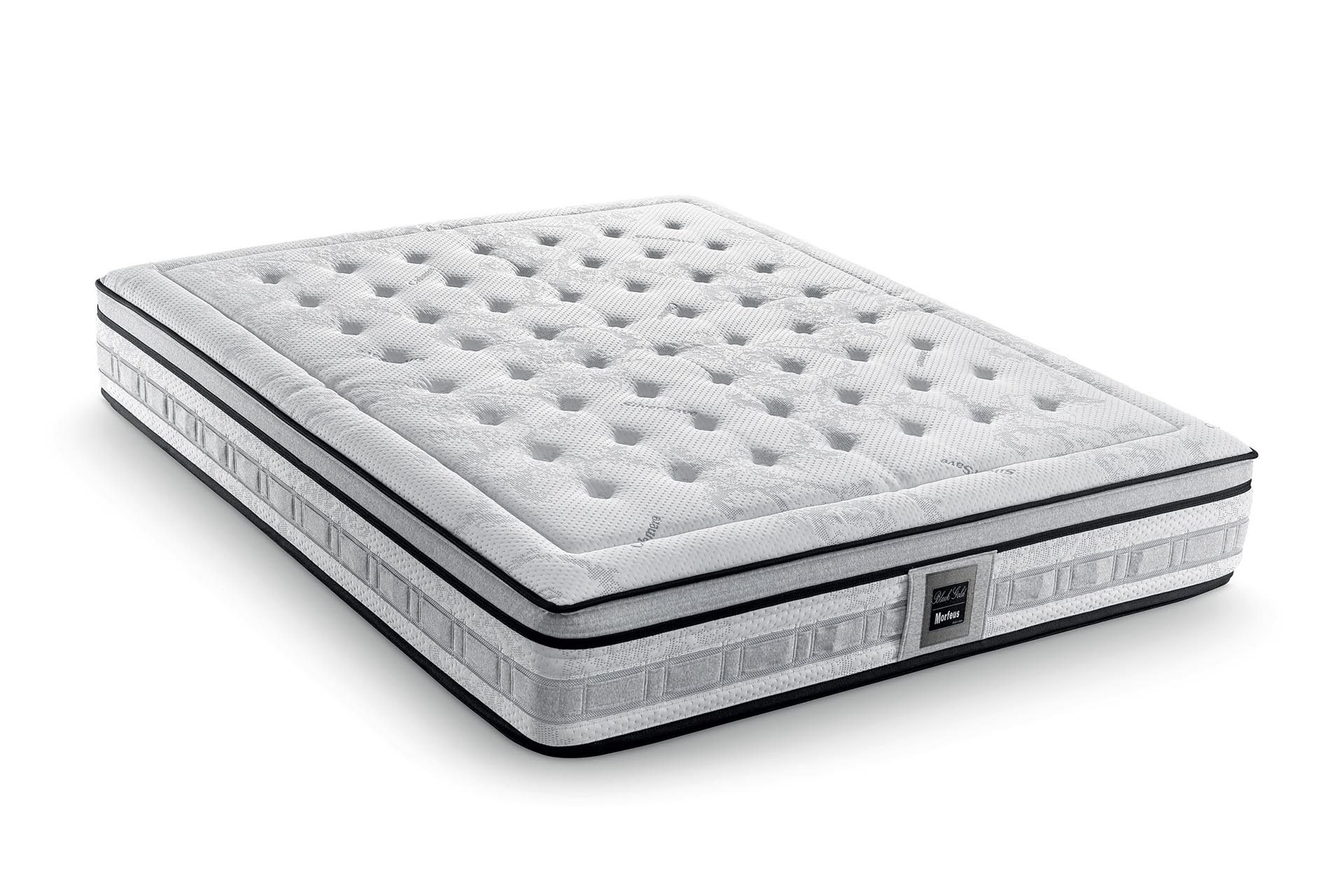 For Old School Athletes
Do you prefer springs?
Feel is the memory spring mattress with X-Pocket 800 pocket springs + V-Gel Memory. An ideal comfort for people weighing up to 110 kg.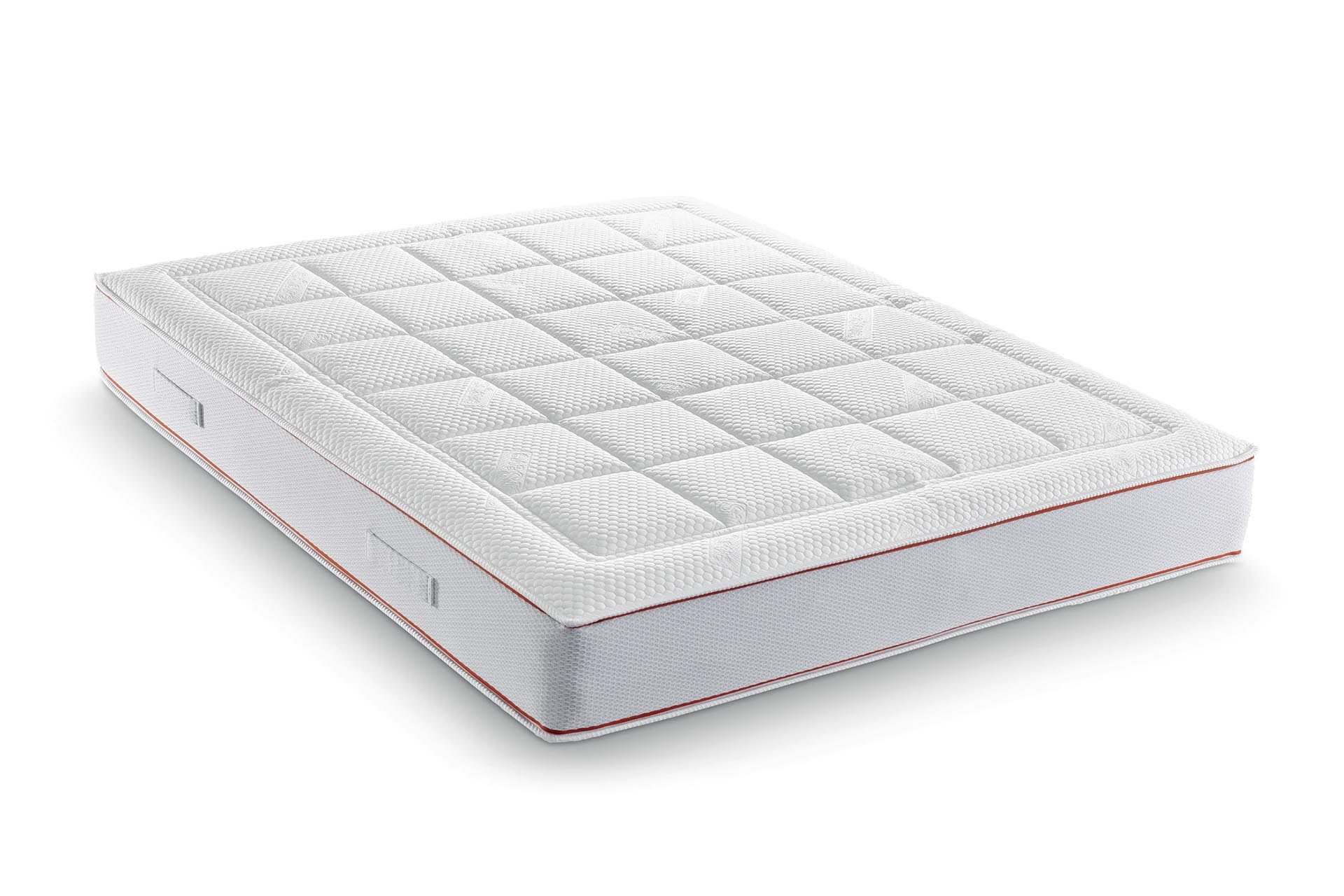 For DYNAMIC Athletes
FULL BODY RECOVERY
Levanto is an ergonomic, high efficiency mattress.
– cool and dry contact
– firm and calibrated support in the hip zone
– delicate and soft on shoulders and hips
– toning and relaxing effect on skin and muscles.
A made-to-measure mattress: yours!
Let us advise you
"Let us advise you" is our way to help you choose the Morfeus mattress that suits you best.
Discover the right mattress for you
Touch, try, choose
Find a dealer
At our dealers you can try Morfeus products and find the ideal one for your needs.
LOOK FOR THE NEAREST DEALER
Morfeus follows you step by step
Choose the ideal mattress for you.
Your life style is important as well as your sleeping habits! If you are an athlete compare our offers.