Morfeus world
A way to make your life more special?
Sleeping well.
Since 1952 Morfeus helps people to live better, taking into their lives the benefits and the joy of sleeping on the best mattress in the world every night. A Morfeus mattress is not like the others. Morfeus products are unique, designed to provide different degrees of comfort to adapt to individual sleeping needs because different people need different mattresses and a tailored system for their best sleep.
Designers
Design Mattress Morfeus
Morfeus has got a long history of collaboration with designers and artists. In 2017 was launched the Design Mattress Morfeus project: the best designers and artists in the world studied innovative products for Morfeus both from a functional and design point of view. This collaboration created an important aesthetic discontinuity compared to classic mattresses.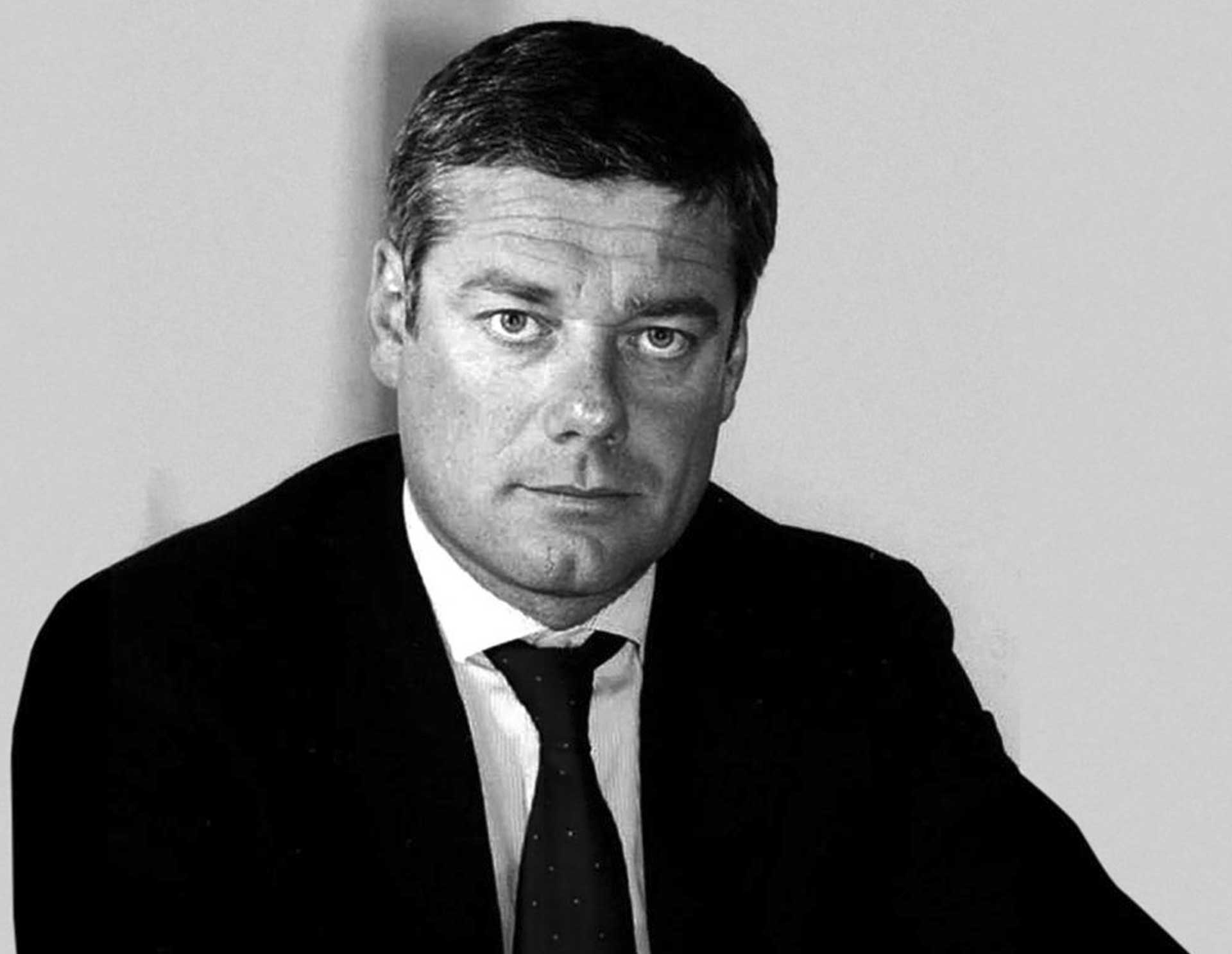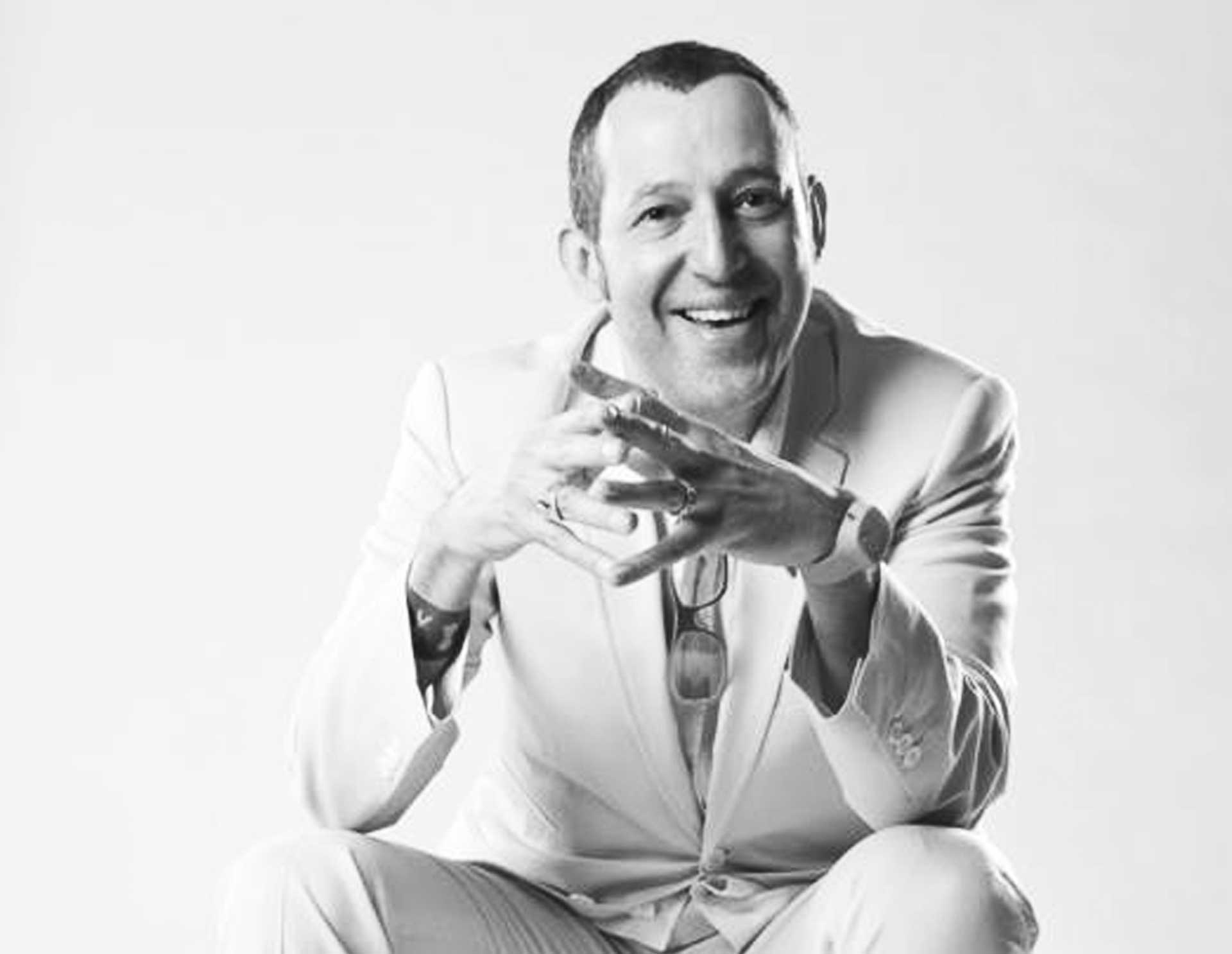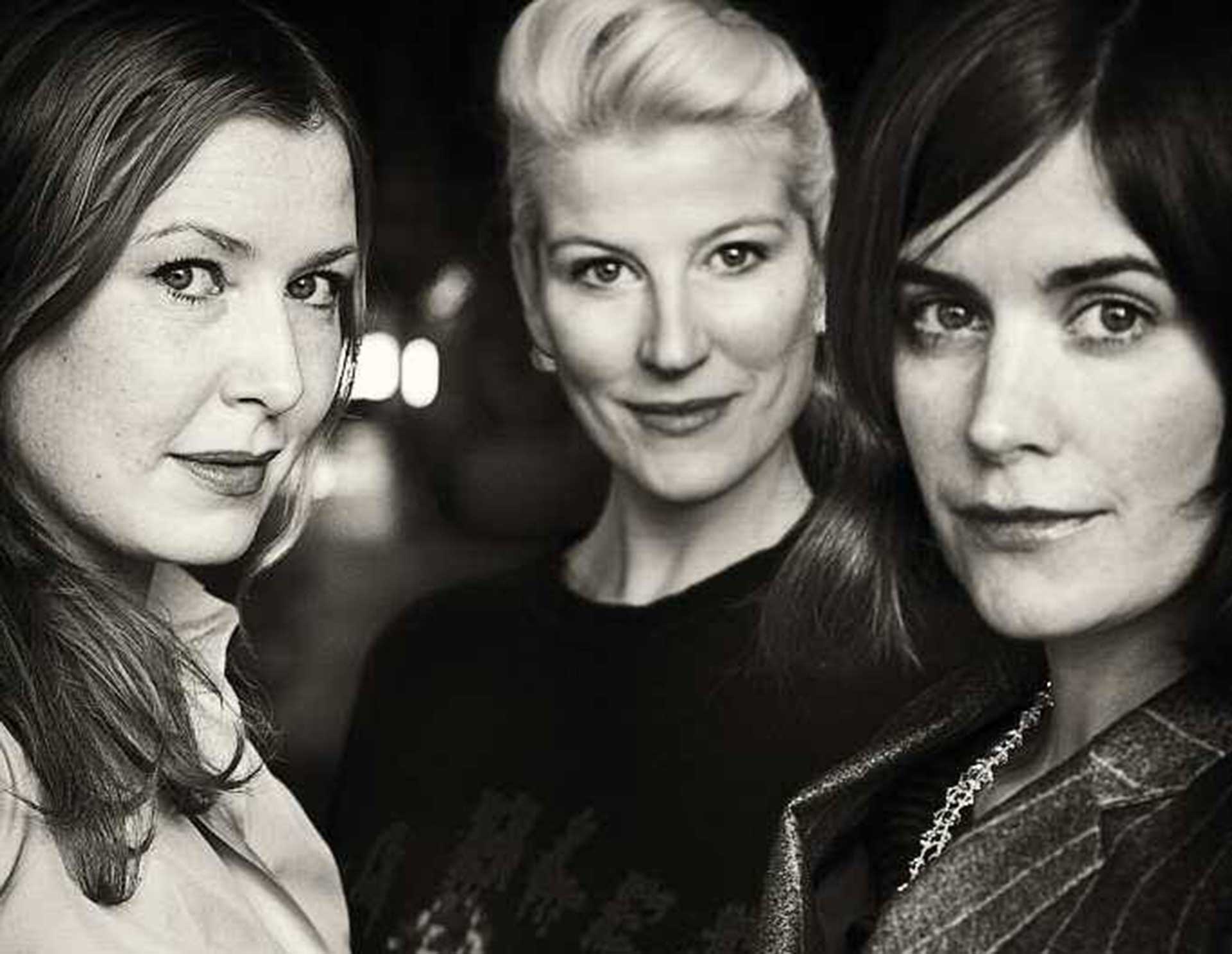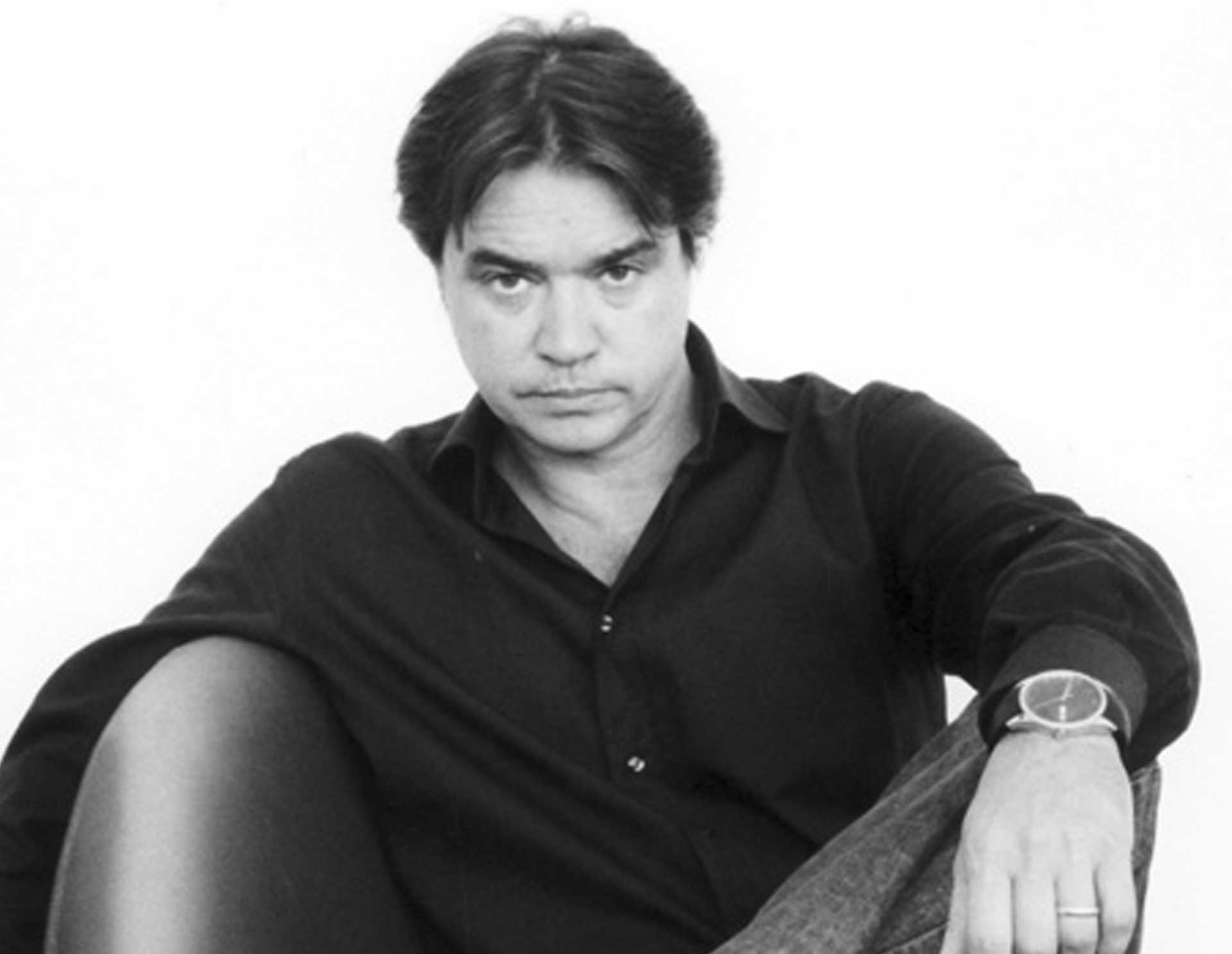 Made in
Italy
All our models are entirely manufactured in Italy. Our products are manufactured by highly experienced craftmanship professionals, in factories provided with Iso 9001 certifications which put consumers at the centre of design. The materials used are of absolute quality, with controlled and guaranteed hygiene and safety.
Good
Sleep
Thanks to its enourmous wealth of knowledge and experience, to the support of important Institues of Ergonomics, Scientific Research on Sleeping and testing laboratories as well as the support of international renowned designers, Morfeus manufactures mattresses, pillows and sleeping systems with increasingly advanced materials, technologies and design. Sleeping well is an investment in health. It has been proved that a good sleep restores your mind and your body. So the choice of a quality mattress is not just a simple cost but an investment for the future, in health and serenity.
Durable and safe
For its mattresses, our company has obtained the prestigious "CQP – Indoor Hi Quality" certification by the international certification body Cosmob Spa. The mattress bearing the label "Certified High Qaulity MattressQualitas Premium" guarantees consumers that the product is safe for the health of users since it does not emit formaldehyde or VOCs (harmful volatile agents – test ISO 16000-9) and fabrics do not contain allergenic or carcinogenic colourants.
Our products are then statistically and periodically tested, with endurance and measurement tests according to UNI EN 1334 – 1957 – 10707 regulations: the tests are initially run to 30000 cycles as per international and national regulations and then to 45000 cycles for a greater guarantee of durability of the product available on the market.
Morfeus "Green Philosophy"
For us, respecting the environment means ensuring a future of liveability on Earth for next generations. All the products we designed and manufactured meet the requirements of Morfeus "Green Philosophy", which are:
• materials largely of organic or natural origin, deriving from essential oils of vegetal or quick regrowing plants origin;
• a manufacturing chain safe, controlled and with a minimal environmental impact throughout all phases of the production cycle;
• use of manufacturing materials and processes which require a minimum use of natural resoruces;
• manufacturing facilities and processes which generate a minimum impact of emissions into the environment;
• full recyclability of materials and products at the end of their life cycle.
The here presented products respect Morfeus "Green Philosophy" to protect the environment today and secure a better world for those who come after us.