Not suitable for relax bed bases
The mattress cannot be used on slatted bases with manual or electric handling.
Firmness rating – R firm/orthoepaedic
Rigid/orthopaedic capacity R. Recommended weight less than or equal to 90kg.
Mattress safe for health
Certified Safe for Health mattress. Cosmob qualitas praemium.
Frimness rating – XR Extra firm
XR Extra rigid capacity. Recommended weight less than or equal to 100kg.

400 double cone springs
Biconical springs, about 400 in the double version with areas of differentiated, sustained hardness.
Aquacell
Open cell "water base" foam that is breathable, hypoallergenic, anti-mite, non-deformable and long-lasting.
The springs are in double-hardened harmonic steel. The high density of double cone springs, about 400 in the double mattress version, ensures a firm support. The Aquacell layer on both sides of the structure creates a welcoming contact and it aids air circulation.
Bonnell 400 double cone springs
1) Aquacell (on both sides): Aquacell Green layer with high firmness rating, it create a delicate and fresh contact, massaging the skin and aiding blood circulation during sleep.
2) Bonnell 400 structure: 400, high density double cone springs, for a very firm mattress, with a good level of comfort, which is reliable and log-lasting. "Elast Box System" outer, anti-sag frame.
Available version:
CLIMA Fixed – not removable
SILVER+ fabric
Fabric with "Silver+" yarn sanitized with natural Silver+ treatment, anti-mite, hypoallergenic, antistatic.
Clima4S filling
High-tech composite fiber, air-conditioned 4 seasons, hypoallergenic, anti-mite, anti-dust.
Air side band
3D mesh fabric for perimeter transpiration.
The anti-allergy "Clima 4 Seasons" filling, climate-controlled for each seasons, is anti-dust and mite-proof. With the soft Silver+ fabric it creates a soft, delicate and not compressive contact on the skin.
Silver+ fabric: Elasticated "Silver+" fabric, sanitised with a Silver+ silver based treatment, mite-proof, anti-allergy, anti-static. Fixed, not removable.
Clima 4S: "Clima 4 Seasons" anti-allergy fibre filling, climate-controlled for each season, anti-dust (on both sides).
Air side band: 3D breathable mesh fabric, with a sturdy all-round handle in exclusive micro-fibre fabric.
If you are looking for a mattress of reduced thickness, Panarea is available in the Slim version in height 18 cm (single and double sizes, the double version is made with aquacell structure and not with springs) and 16 cm (single sizes). Panarea Slim is covered in stretch, anti-allergy, mite-proof, fixed and white fabric. The filling is in anti-allergy, mite-proof, climate-controlled and anti-dust fibre. Panarea Slim is available only in R Firm firmness rating.
Download the PDF sheet with all the information about Panarea, the 400 double cone mattress with high firmness rating ideal for people who like sleeping on a firm and comfortable mattress. Fixed and not removable cover.
The BlackGold Springs - Comfort dynamic mattresses are characterized by the Silver+ fabric with a silver-based treatment that covers various biconical spring structures. Available both in memory version and in climate version.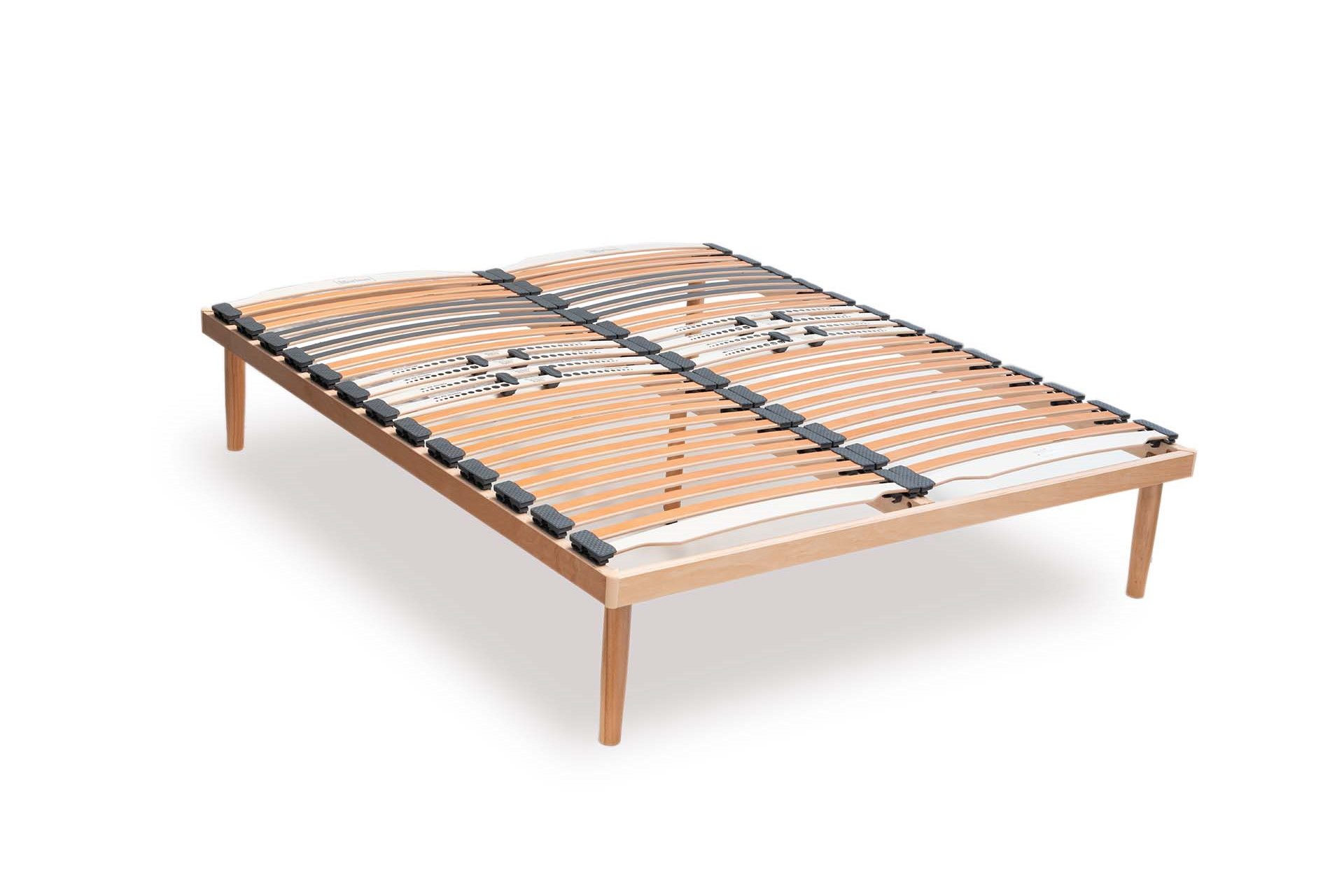 An ideal support for the product is the bed base Bios with wood frame in the fix version: with its adjustments it enhances the properties of the mattress.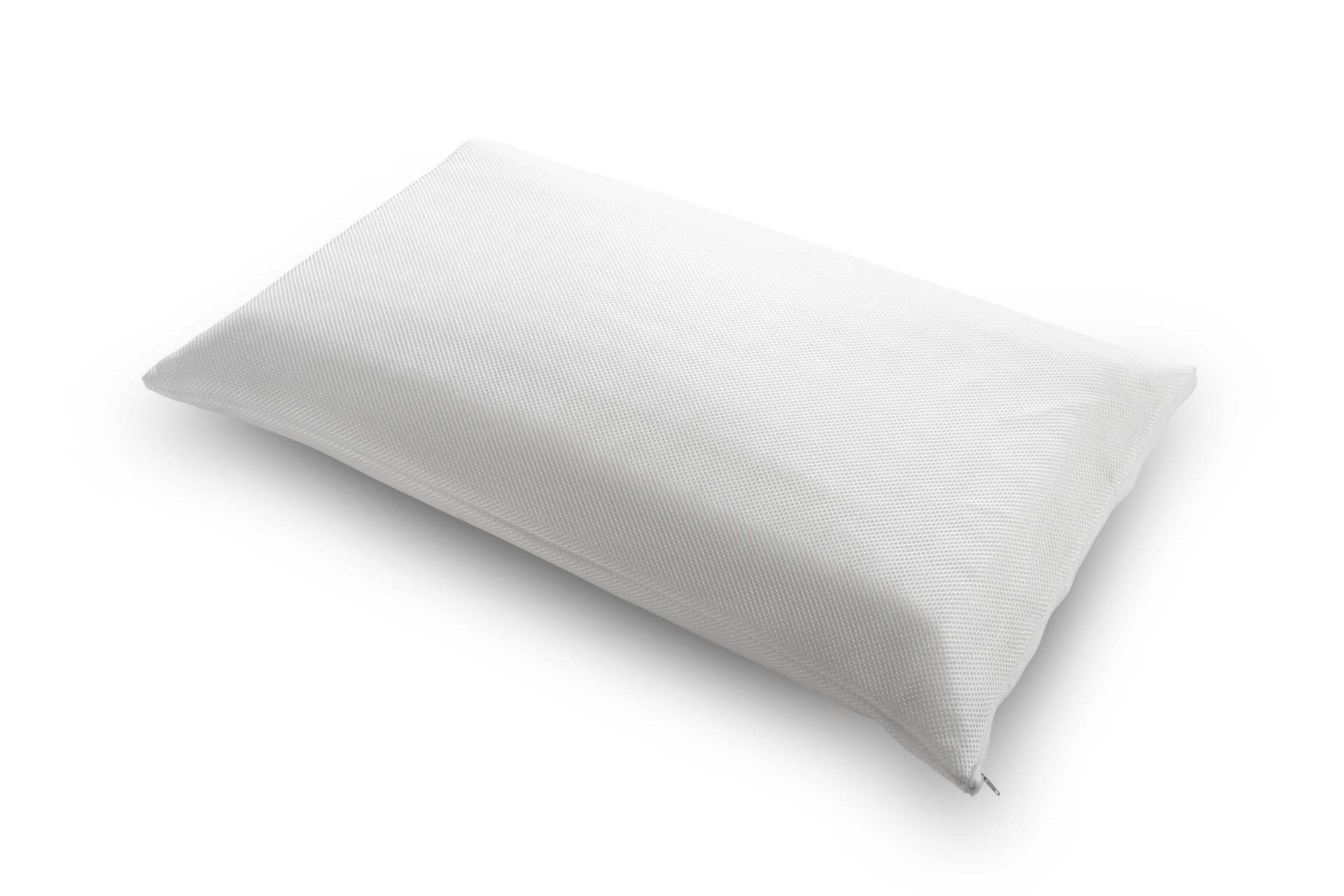 Discover which pillows in Memory, Aquacell, Latex and Feather you can match with your mattress to get maximum comfort.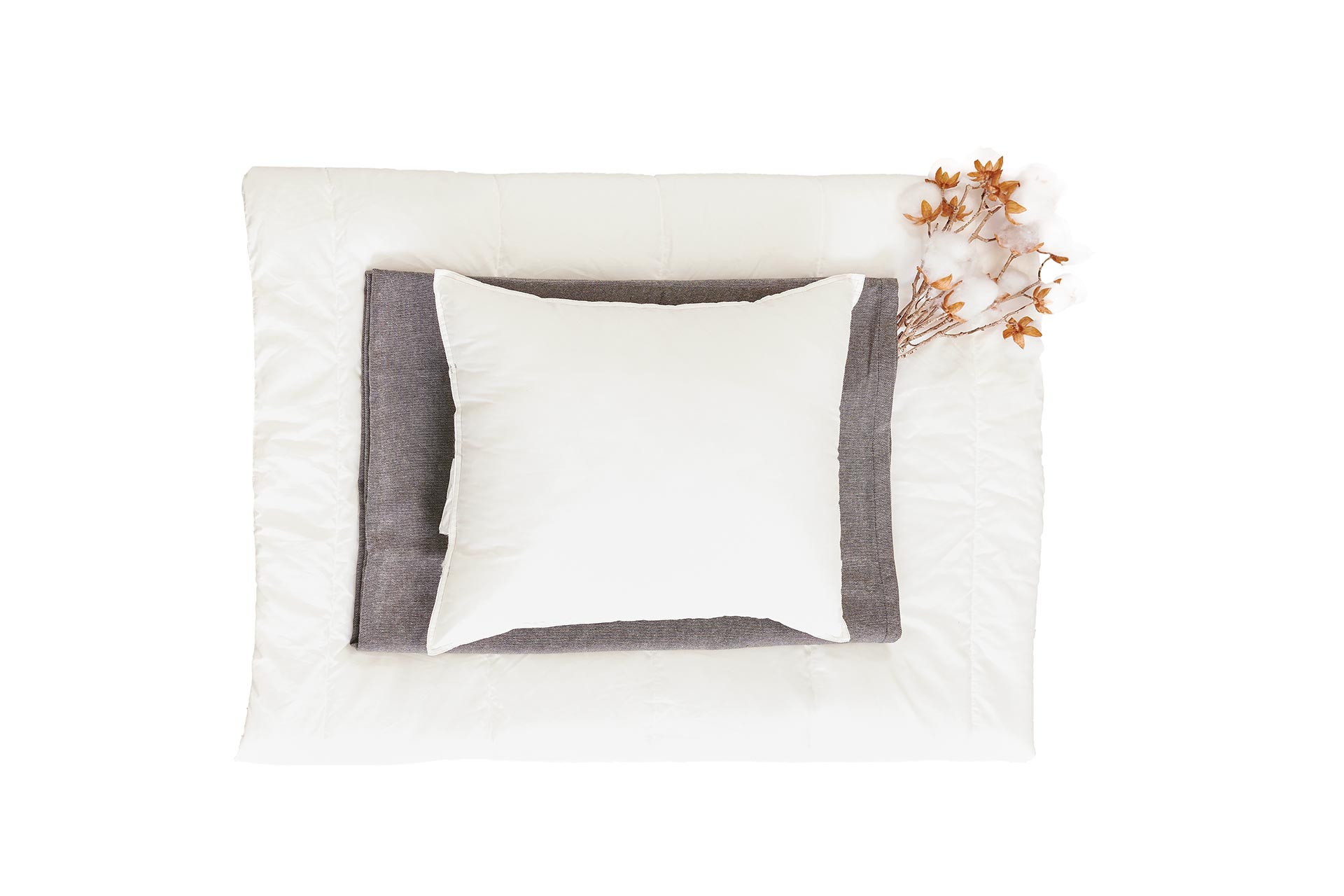 Discover STARS, the collection of bed linen that perfectly covers your mattress. Bottom sheets with high corners for high thickness mattresses are available.