Medical Device
These products are orthopedic anti-decubitus mattresses. Class 1 Medical Devices.
Firm and Cosy
Sustained firmness and medium-soft reception.Recommended weight less than or equal to 100kg.
Mattress safe for health
Certified Safe for Health mattress. Cosmob qualitas praemium.
No Turn Mattress
The mattress must not be turned over, it is always used on its side.
Not suitable for relax bed bases
The mattress cannot be used on slatted bases with manual or electric handling.

Superstar 3000 Pocket
Multi-spring system composed of 3000 independently moving pocket springs.
NoRolling System
Avoids the dragging the light person onto the other. The independence of movement of each single spring avoids micro-awakenings.
EcoMemory
Foamy material with visco-elastic characteristics that molds to the shape of the person and distributes pressure.
Aquacell
Open cell "water base" foam that is breathable, hypoallergenic, anti-mite, non-deformable and long-lasting.
The special 3000 pocket spring structure is made up of 2200 extra soft mini-pocket springs on top of the X-Pocket 800 structure with firm support. The double-hardened harmonic steel springs are inserted in a fabric pocket to move independently. The high density of pocket springs guarantees good support and excellent comfort.
Superstar 3000 Pocket springs with 5 zones of comfort and support
1) EcoMemory + Aquacell Evo (upper side): a soft, cosy and gentle feel on the skin, with no irregular pressure on the shoulders or joints, aids blood circulation during sleep.
2) Superstar 3000 Pocket Springs: multi-springs system with 3000 pocket springs with independent movement (2200 extra soft contact mini-springs + X-Pocket 800 ergonomic support springs), to create a firmness rating and comfort ideal for everyone, regardless of weight or resting position.
3) Aquacell (bottom side): the Aquacell layer with high firmness rating on the bottom side creates stability by avoiding excessive sinking, facilitates air circulation and disperses excess heat.
Euro Pillow Top
Integrated topper with internal layers of high comfort that enhances the welcome of the mattress and the experience of rest.
GRAPHENE fabric
stretch double jersey with a natural base of pure viscose, ionized with Graphene, anti-bacterial and anti-viral, mite proof, anti-allergy, anti-stress, antistatic, odourless, heat regulating. The 3D structure of the fabric guarantees breathability and controlled hygiene.
Climawood filling
Climate-controlled fibre made from natural wood pulp.
Soft Air side band
Perimeter band with internal breathable fabric for air circulation.
Advantages of the Pillow Top quilt
Promoting blood circulation to help heart, lungs and other internal organs to work at a very slow pace during the hours of sleep; the use of technologies that avoid muscle compressions, facilitate the correct oxygenations of the skin, create continuous micro-massages on muscle tissue groups, operate for effective long-term cardio-vascular prevention
Allowing you to keep body temperature (breathability and dehumidification) in every season thanks to the use of fabric with hi-tech yarns and techno-filling designed to maintain the correct microclimate and quickly disperse moisture in every phase of sleep
Graphene fabric: Since Graphene is a good conductor, it is able to eliminate static electricity and its voltage with an effective anti-stress effect. Graphene fabric regulates body temperature in an "adaptive" way, interacting with the heat radiated by the human body in the form of electromagnetic waves. Moreover, microbiological laboratory tests certify that the Graphene component in the fabric guarantees a bacteriostatic and anti-viral effect, preventing bacteria, fungi and odours proliferation. The 3D reticular weave fabric constantly eliminates humidity from the inside of the mattress, keeping it always dry and hygienically controlled.
ClimaWood: filling in fibre made from natural wood pulp, climate-controlled, anti-allergy, anti-dust, mite-proof (top side).
Soft Air System: exclusive side band with breathable inner fabric to aid air circulation, with a sturdy all-round side handle for easy positioning on the bed.
Breeze3D: the internal structure is protected with a fixed cover in 3D breathable fabric.
Bottom side cover: padded, breathable fabric.
Washability: the cover is removable and can be washed in water at 30° C.
3000 springs have a unique support: the 2200 micro-springs on top side give a delicate welcoming effect combined with the 800 X-Pocket springs on bottom side that give firmness to the mattress. The integrated topper (on one side) increases even more the reception and comfort of the mattress without ever being too soft.
Download the PDF sheet with all the information about Hilton, the 3000 Pocket Spring and Memory foam mattress with SilverSave Cashmer fabric sanitised with a pure silver thread weave, mite-proof. anti-allergy, anti-stress, anti-static, odourless, heat regulating.
The BlackGold Molle - Supreme line mattresses are characterized by the internal Euro Pillow Top placed on the side of use of the mattress which increases comfort, maintaining the firmness of the mattress and its perspiration.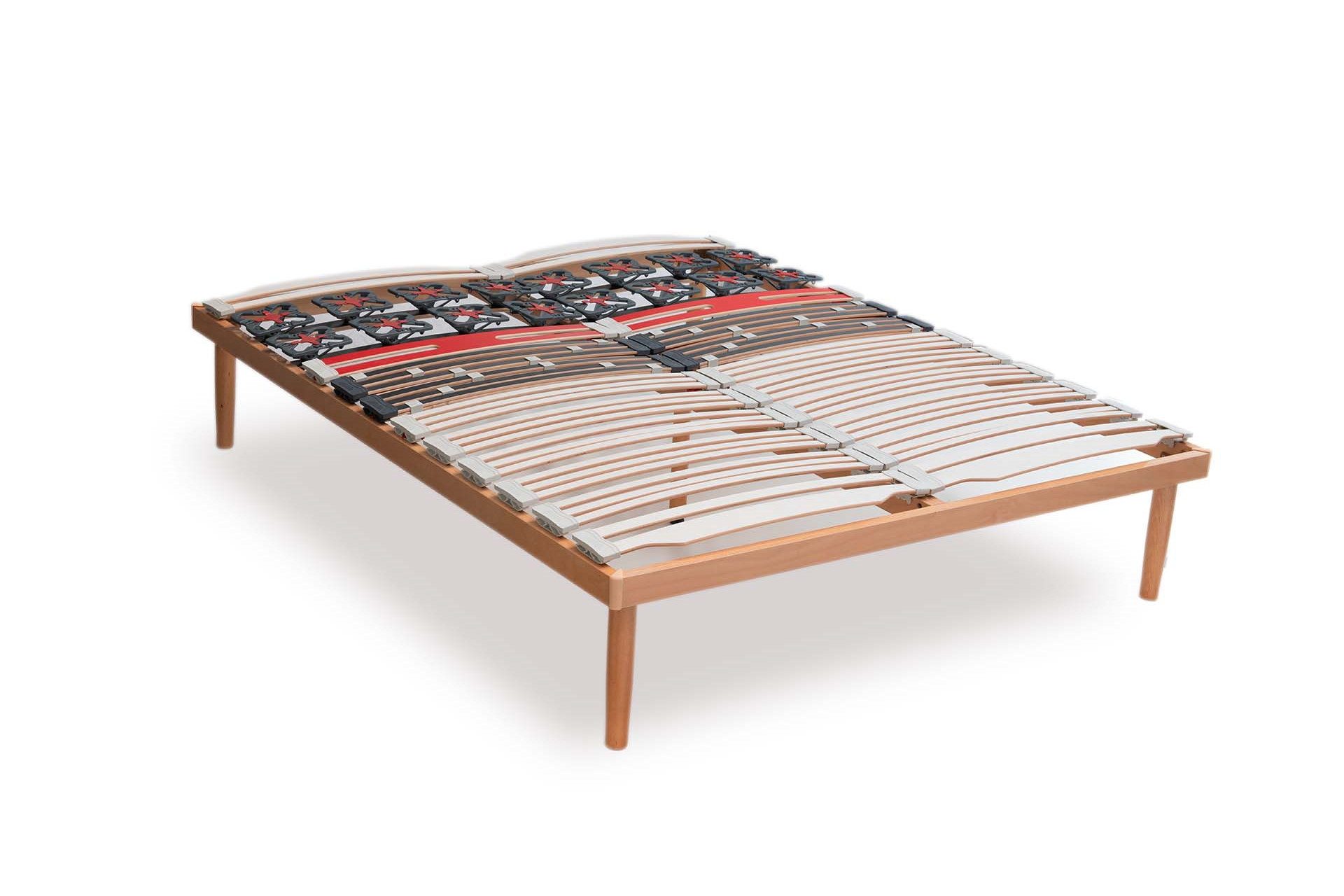 An ideal support for the product is the bed base Vigor with wood frame in the fix version: with its adjustments it enhances the properties of the mattress.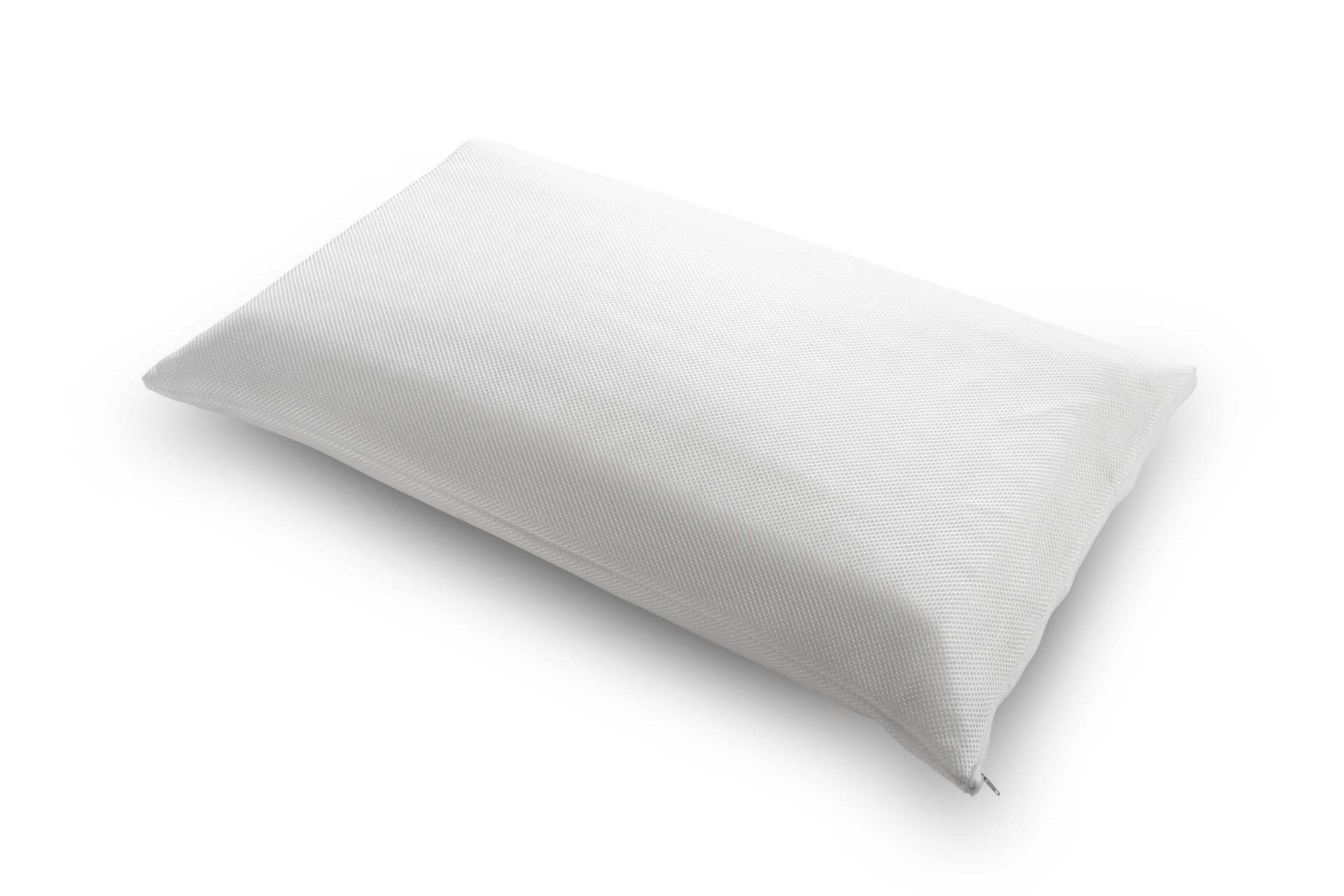 Discover which pillows in Memory, Aquacell, Latex and Feather you can match with your mattress to get maximum comfort.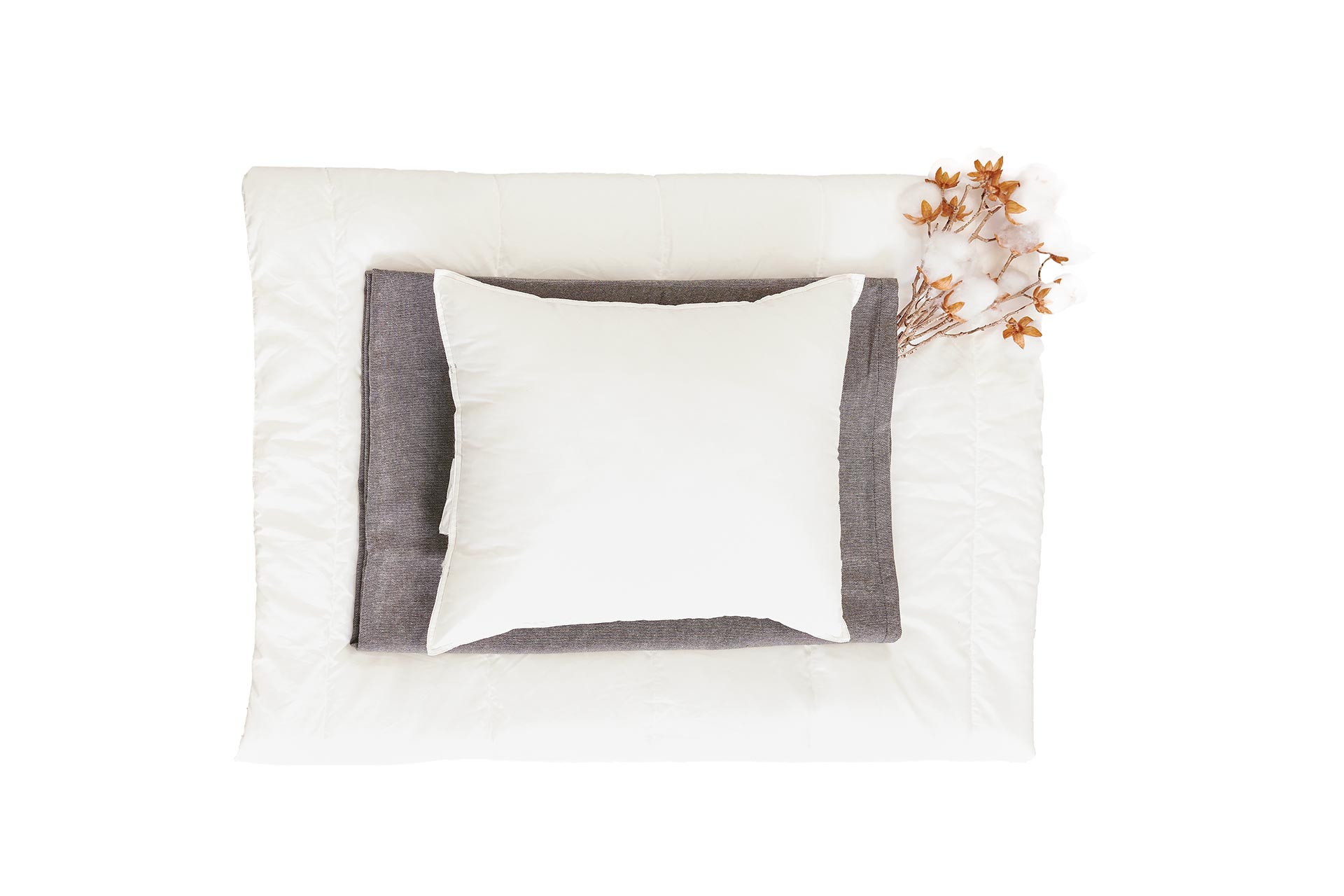 Discover STARS, the collection of bed linen that perfectly covers your mattress. Bottom sheets with high corners for high thickness mattresses are available.