Technical data
Basic band h.30 cm – legs h.5 cm. Total height 35 cm approx.
Available legs
It is possible to choose between the fixed leg set h. 10 cm and the 2 fixes set legs set with 2 wheels h 5 cm and 10 cm.
Twin System
It permits the union of two single bases to obtain a double support surface.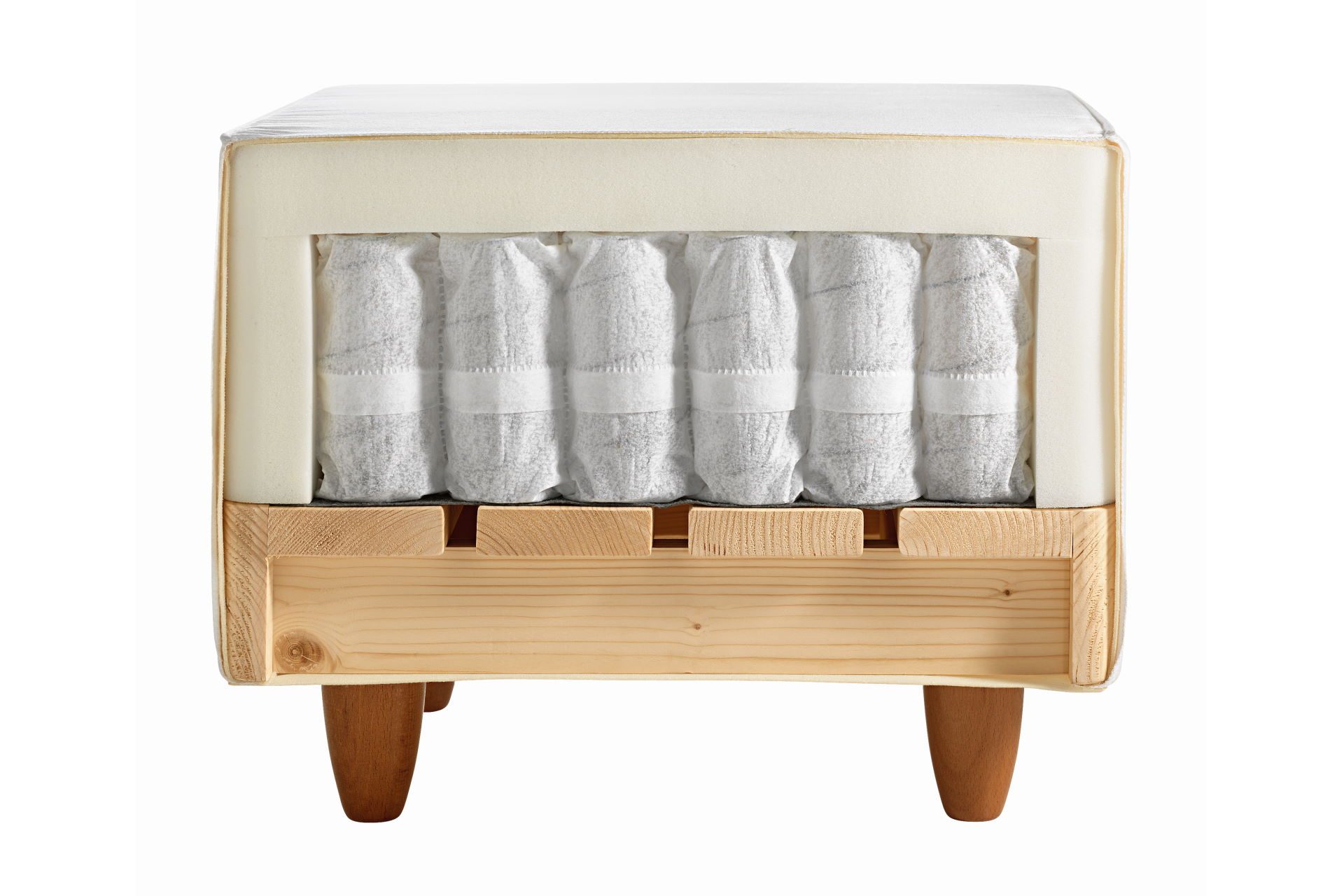 FRAME: in solid wood, frame slats assembled on the profile and nailed to the uprights.
BED SURFACE: structure with pocket springs, with different density and firmness filling layers.
COVER FABRIC (NON-DETACHABLE): "Alkemia" non-detachable microfibre fabric.
ON REQUEST: removable cover in the customer's fabric or with our Alkemia or standard eco-leather fabric.
TWIN SYSTEM: standard up to a width 100 cm, velcro system placed under the base which allows the union of two single bases to create a single double support surface.
AVAILABLE LEGS: fixed leg set h. 10 cm, fixed leg set + wheels h. 5 cm and h. 10 cm.
Additional removable cover in the customer's fabric, Alkemia microfibre fabric, Ecoleather fabric.
Download the PDF sheet with all the information about Carat, the sommier/box springs with inner pocket spring structure, solid wood frame and an elegant non-detachable cover fabric.
Discover the bases and bed bases that allow you to better support your mattress. The support base is essential to correctly support the mattress and to make it "work" at its best.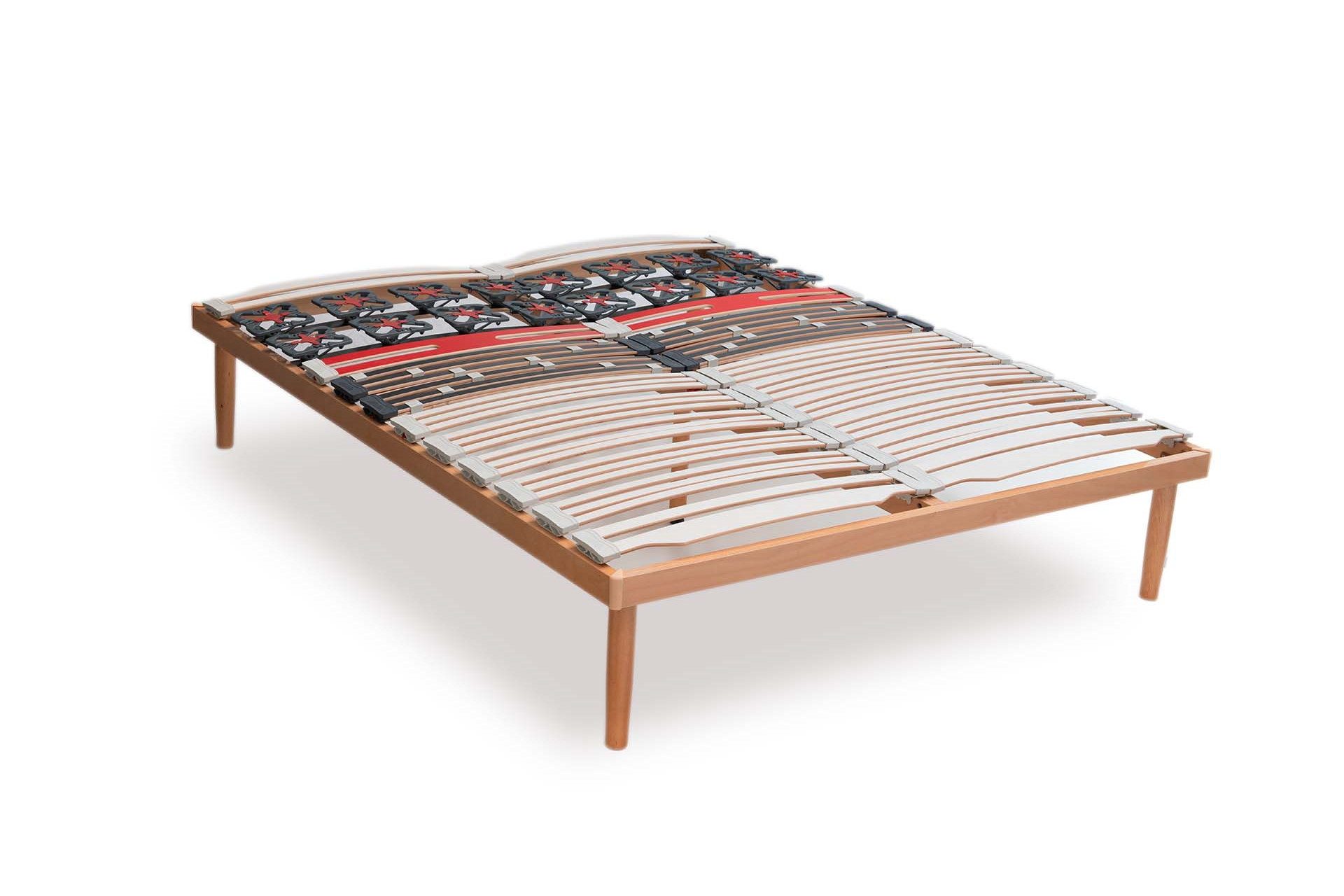 An ideal support for the product is the bed base Vigor with wood frame in the fix version: with its adjustments it enhances the properties of the mattress.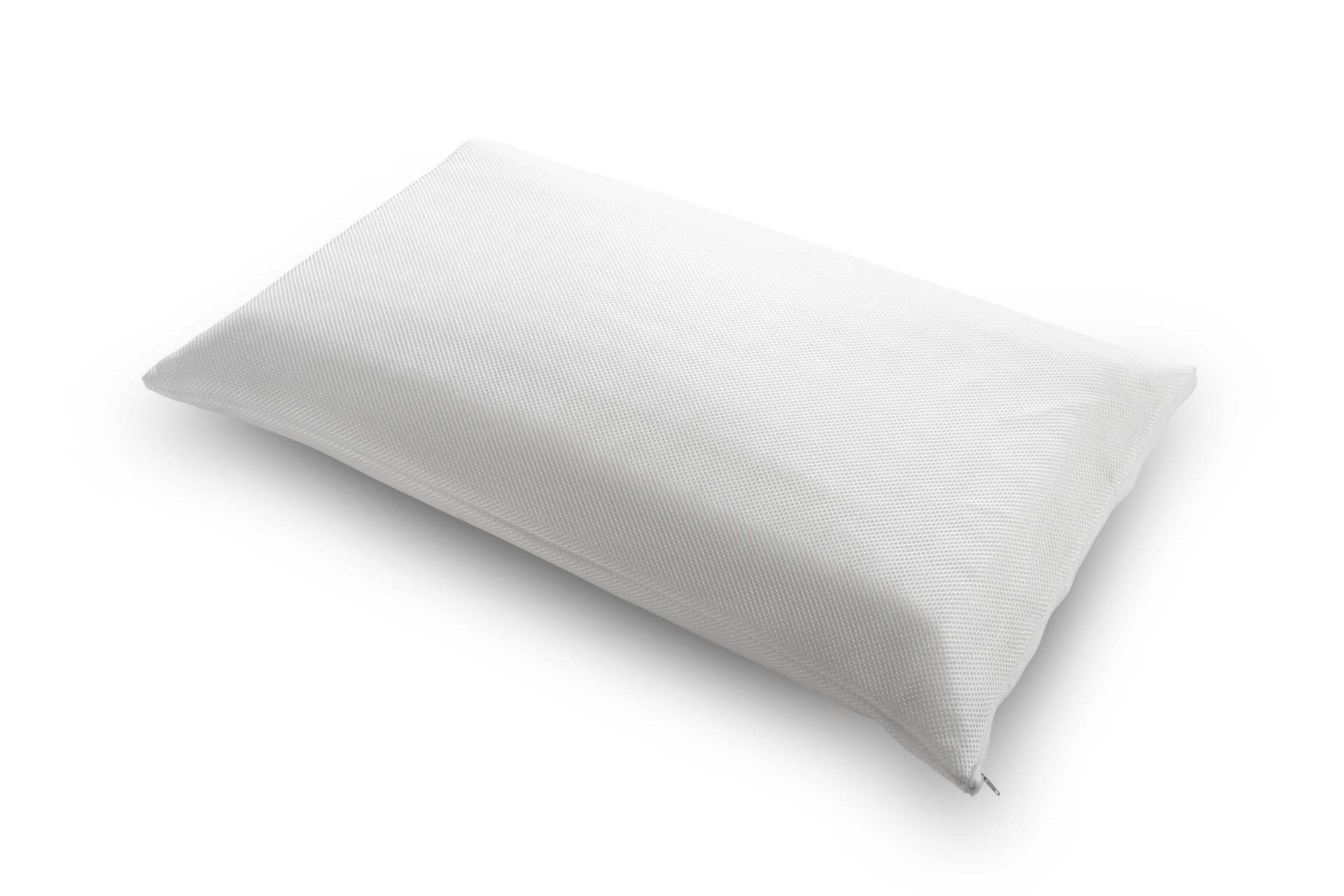 Discover which pillows in Memory, Aquacell, Latex and Feather you can match with your mattress to get maximum comfort.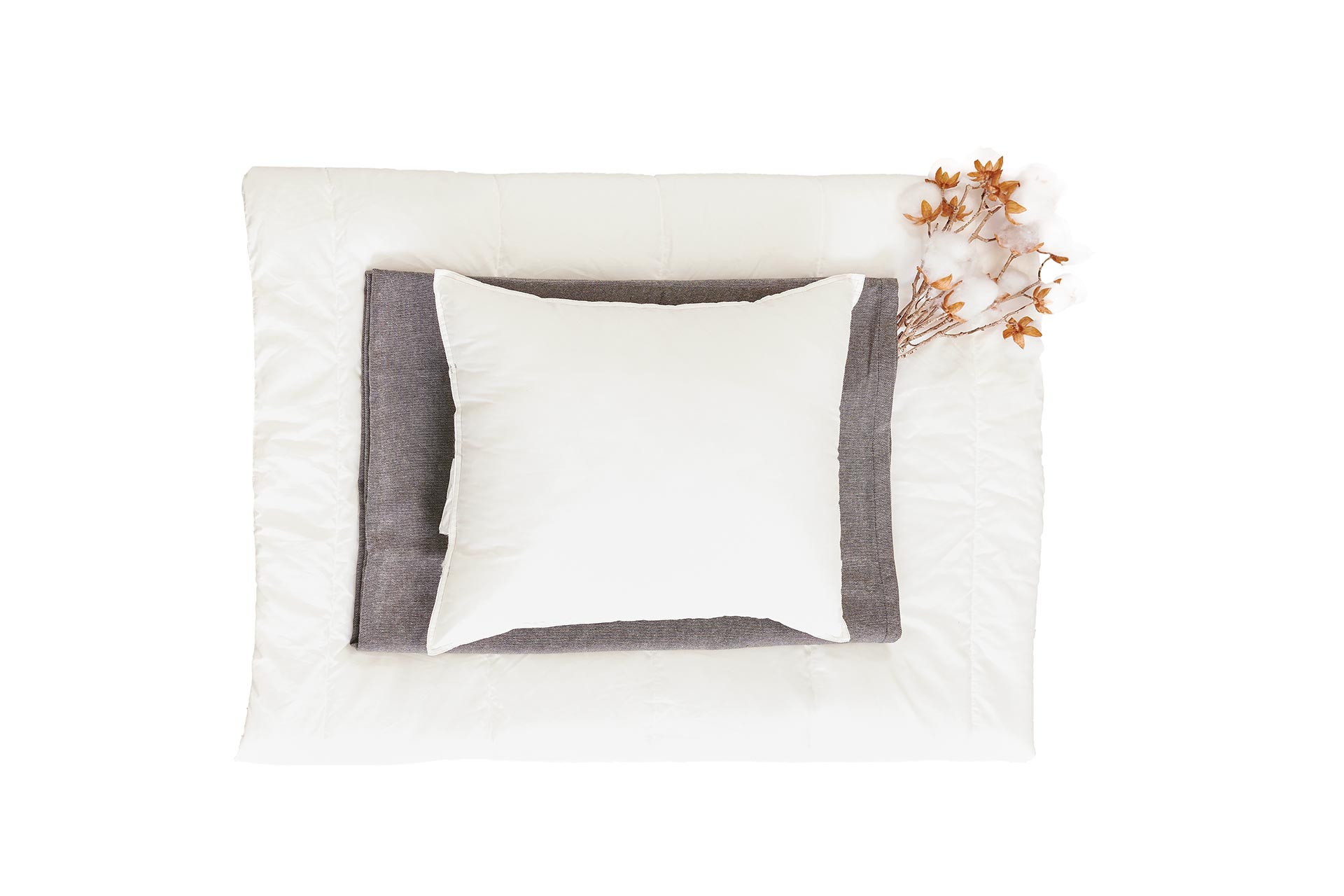 Discover STARS, the collection of bed linen that perfectly covers your mattress. Bottom sheets with high corners for high thickness mattresses are available.