Mattress safe for health
Certified Safe for Health mattress. Cosmob qualitas praemium.
Firmness rating R – Firm Extra Comfort
Firm mattress with extra comfort topper.
Ideal firmness for all weights.
No Turn Mattress
The mattress must not be turned over, it is always used on its side.
Not suitable for relax bed bases
The mattress cannot be used on slatted bases with manual or electric handling.

ExE 1.2 Pocket
Special pre-compressed pocket spring system around 1200 springs (in the double) in 9 zones.
NoRolling System
Avoids the dragging the light person onto the other. The independence of movement of each single spring avoids micro-awakenings.
Latex Topper
Internal topper in high thickness pure latex foam: elastic and comfortable.
ExE 1.2 Pocket is a high density supporting structure (about 1200 springs in the double mattress), in special steel springs divided into 9 differential zones. The ExE springs (Energixe Pocket) are created with a 240 mm height instead of the standard 190 mm measure and they are pre-compressed of 50% of the height and inserted into the fabric pocket. The result is a structure which ensures an active, progressive andperfectly balanced support. With cosy and elastic contact thanks to the integrated latex foam topper.
ExE 1.2 Pocket springs with 9 differential comfort and support zones with a latex foam topper
1) Ergonomic comfort layer in Latex: pure latex foam layer, approx. 5 cm thick
2) ExE 1.2 Pocket system: exclusive support structure with 1000/1200 special ExE patented harmonic steel wire springs, inserted pre-compressed (in the double mattress), divided into 9 differential support zones, with active, progressive and perfectly balanced support, that is soft and gentle on the skin. "ExE Elast Box System" outer anti-sag frame.
3) Aquacell: Aquacell Green layer, high firmness rating, with 5-zone wave profile for maximum air circulation below the mattress and to avoid moisture getting trapped.
No Turn Mattress: only one side is used, it is not meant to be turned upside down but only rotated head to foot periodically to keep its performance unvaried.
Golden Lurex EcoSilver fabric
The Gold Lurex EcoSilver fabric with pure gold threads in the weft is eco-friendly, hypoallergenic, anti-mite, temperature-regulating, odourless, safe for health.
Trio ClimaTech filling
"Trio System ClimaTech" padding: layers with differentiated firmness of Aquacell UltraSoft + eco-sustainable ClimaTech padding.
Breathable Luxury Side Band
Exclusive Luxury fabric coupled with breathable padding.
Water washable cover
Removable cover that can be washed in water.
The Gold Lurex EcoSilver bi-elastic fabric is a technical yarn with a natural viscose base, derived from quick growing plants, and obtained in an ecofriendly production process. Besides enhancing the exclusive appeal of the fabric, the woven pure gold threads ensures continual ion exchange between gold and silver, exponentially increase technical, anti-allergy, mite-proof, heat regulation and anti-static performance. The natural ionised Silver based sanitising treatment with the reflecting and anti-static properties of silver makes skin feel fresh and protects from dust, and it is odourless as it combines and eliminates the acid protein of sweat. The natural, permanent Silver based treatment is permanent for the entire life lifetime of your mattress.
The special quality of CLIMATECH filling was developed as part of the "Green Philosophy Morfeus" project. The project was launched in 2017 and, among its priorities, there is also the recovery of precious virgin textile scraps generated by the Morfeus production processes to re-obtain new high quality fillings. The precious virigin textiles scraps, exclusively generated by the Morfeus production processes, are selected and mixed to obtain Climatech.
Gold Lurex EcoSilver fabric: the Gold Lurex EcoSilver bi-elastic fabric which perfectly fits the structure, enhancing its comfort, and immediately disperses moisture, guaranteeing a micro-climate that is always controlled, fresh, healthy and dry. It is anti-allergy, antibacterial, heat regulation and antistatic.
"Trio System ClimaTech" filling: modelled layering and gradual support in ClimaTech (the exclusive filling made from breathable, anti-allergy fibre, which is eco-sustainable and environmentally friendly too, as it is made from recycled virgin fibres) in a double layer + Aquacell UltraSoft.
Luxury side band: made from exclusive Luxury fabric paired with a breathable filling, padded handles.
Washability: the cover is removable and can be washed in water at 30° C.
1200 springs of support and comfort
The push is firm from the first stages of deformation, without however the tendency to return an excessive force if further compressed. Thus, it becomes easy to find the optimal sleeping posture and the need for night movements due to muscle numbness is reduced. The structure is assembled in the "No Rolling" system which avoids the dragging of the less heavy person on the other and the independence of movement of each single spring avoids micro-awakenings at night. To the spring system is added an integrated topper in super elastic latex foam which ensures an excellent reception.
Download the PDF sheet with all the information about Aurora, the pocket springs and latex foam mattress with ExE 1.2 Pocket system of pocket springs and a latex foam layer to get a unique comfort. The precious Gold Lurex EcoSilver cover fabric with a natural viscose base ensures durabilty and controlled hygiene over time.
Discover Anterem by Morfeus: the collection of high quality sleeping products with impeccable manufacturing, sustainable and respectful of the environment, designed on ecological and social aspects of people's life and well-being and on the protection of nature.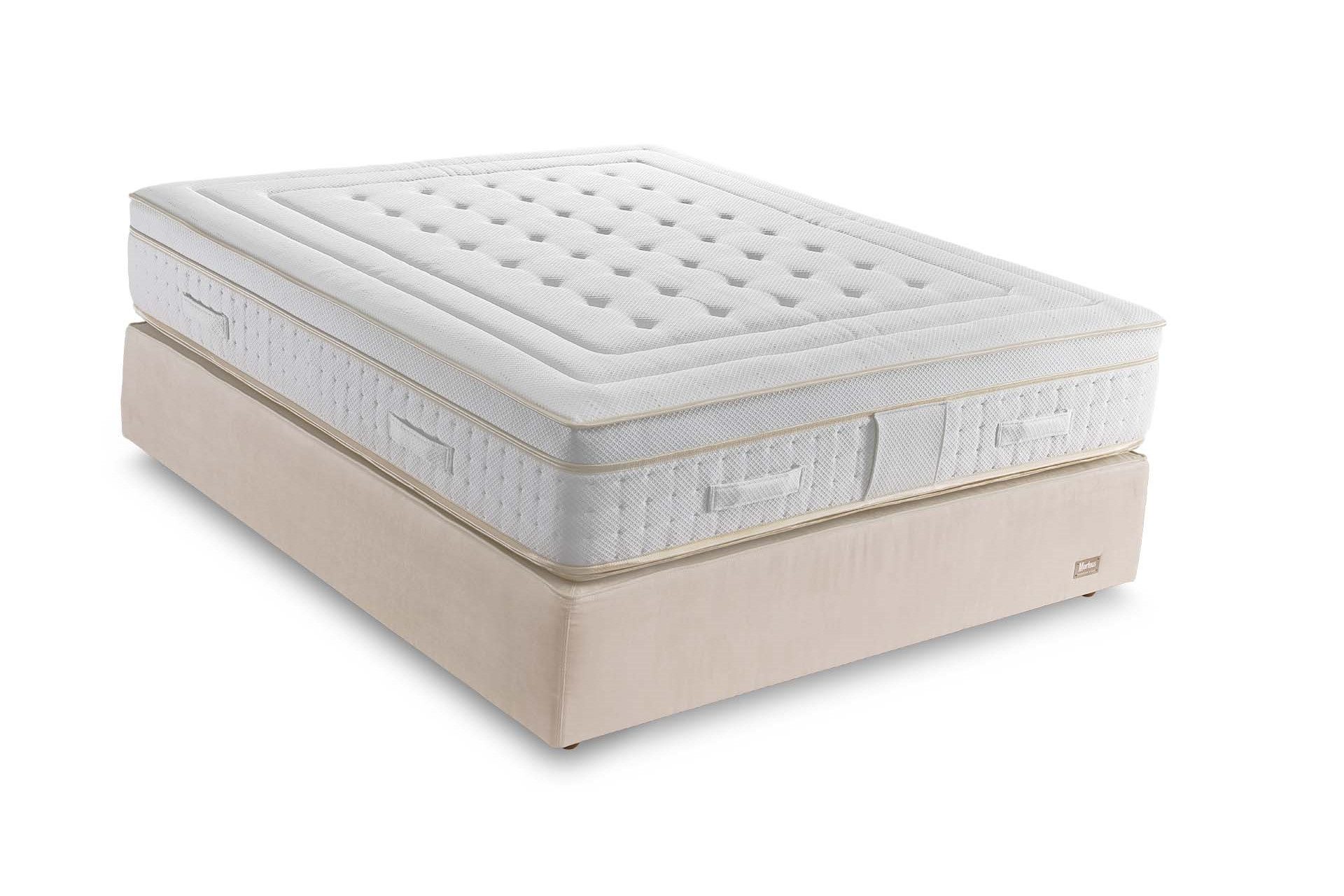 The ideal support for this mattress is the CARAT BOX SPRINGS: a sommier with inner pocket spring structure.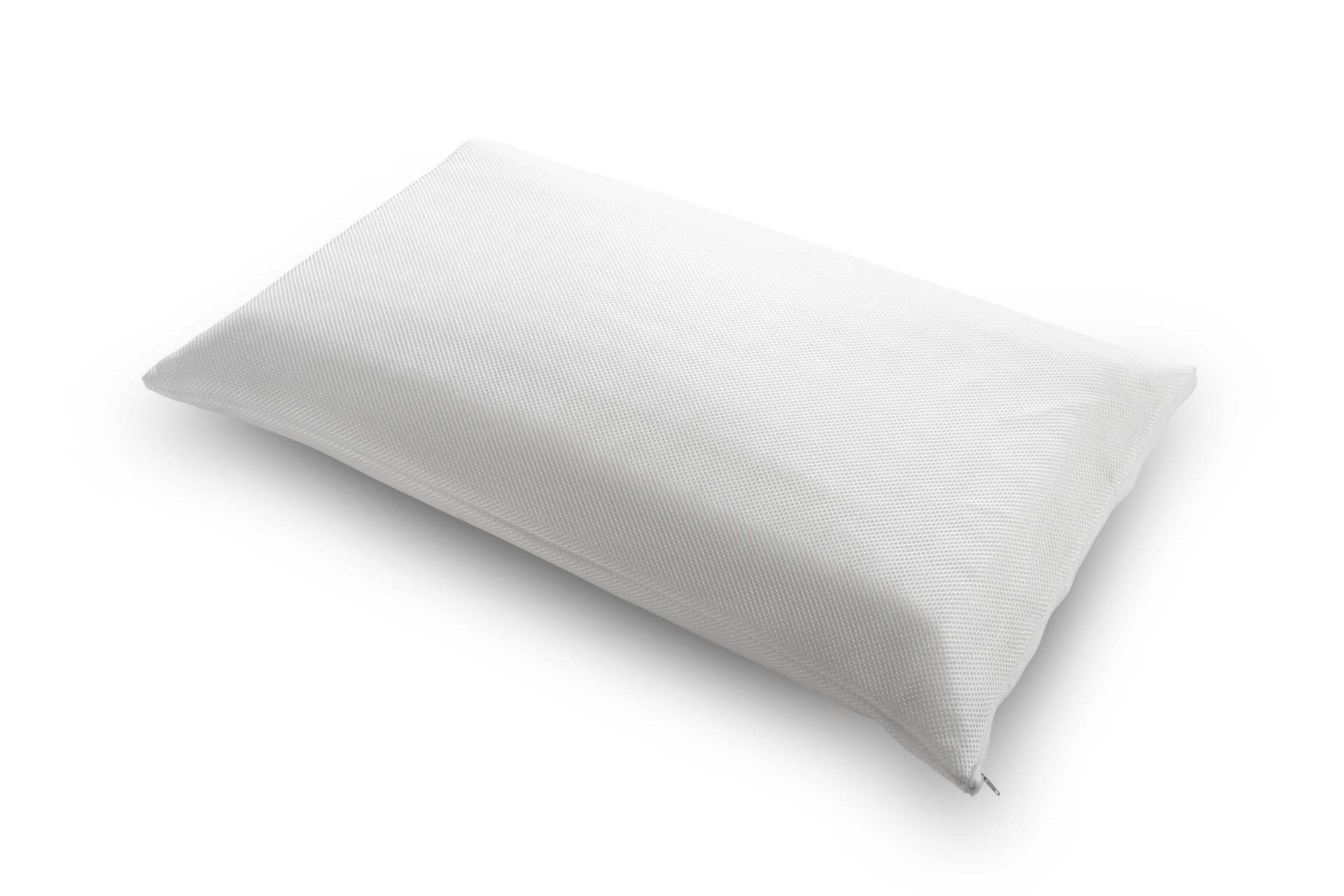 Discover which pillows in Memory, Aquacell, Latex and Feather you can match with your mattress to get maximum comfort.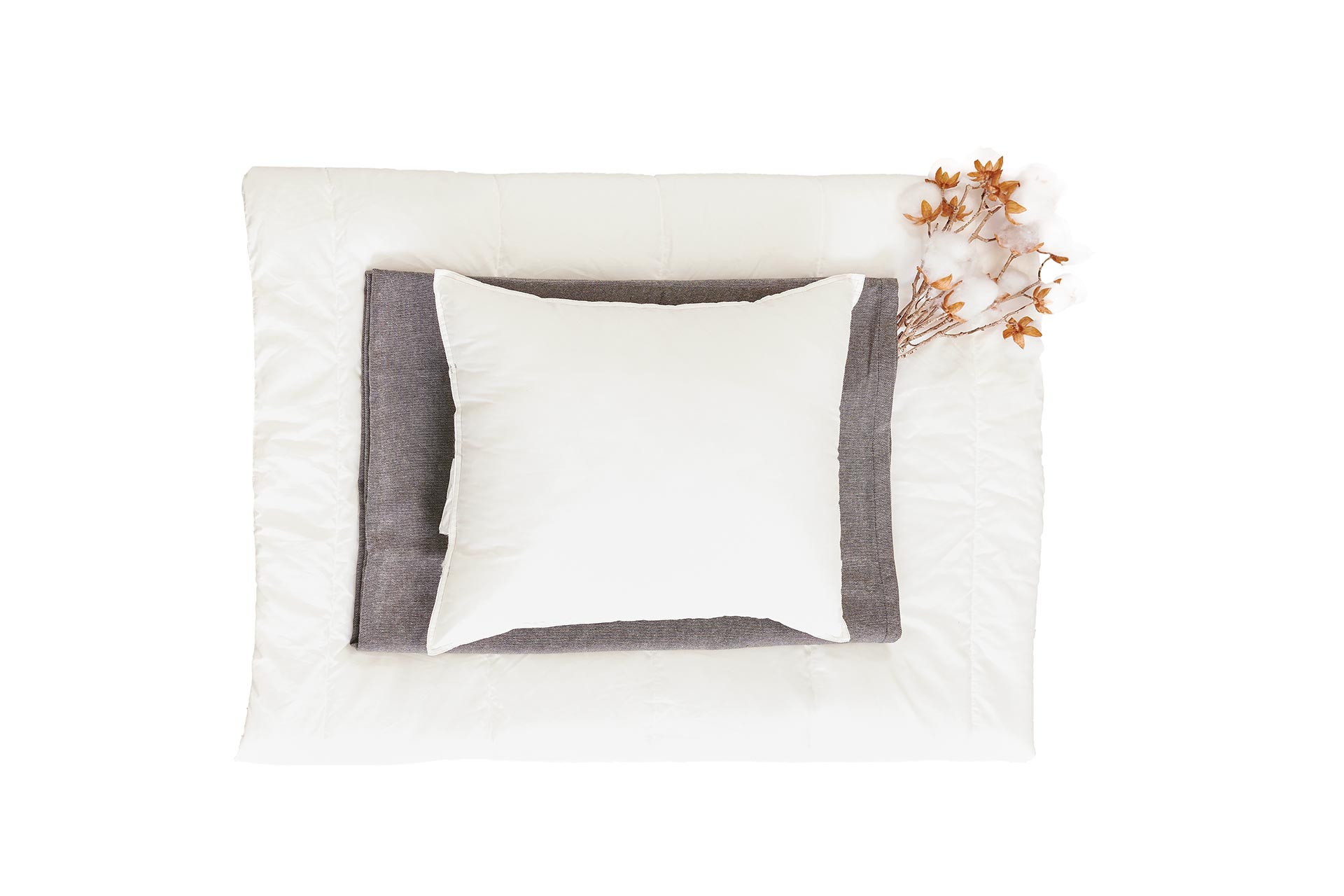 Discover STARS, the collection of bed linen that perfectly covers your mattress. Bottom sheets with high corners for high thickness mattresses are available.