Not suitable for relax bed bases
The mattress cannot be used on slatted bases with manual or electric handling.
Medium/Firm and Cosy
Medium firmness and soft contact. Recommended weight less than or equal to 80kg.
Mattress safe for health
Certified Safe for Health mattress. Cosmob qualitas praemium.
No Turn Mattress
The mattress must not be turned over, it is always used on its side.

Pocket 800
Pocket springs, about 800 in the double version with five zones of hardness and differentiated firmness.
NoRolling System
Avoids the dragging the light person onto the other. The independence of movement of each single spring avoids micro-awakenings.
Aquacell
Open cell "water base" foam that is breathable, hypoallergenic, anti-mite, non-deformable and long-lasting.
The special double-hardened harmonic steel spring is inserted in a fabric pocket to move independently. The high density of pocket springs, about 800 pocket springs in the double version, with 5 firmness zones and different firmness ratings for the various areas of the body, guarantees good support and excellent comfort.
Pocket 800 spring with 5 zones of comfort and support
1) Aquacell: Aquacell Green comfort layer h 3 cm, with 5-zone "massage" profile.
2) Pocket 800 Structure: 800 pocket springs, in the double mattress, with independent movement, and 5 different firmness zones; they support the person without excessive firmness, with low compression of the muscle masses and maximum air circulation. "Elast Box System" outer anti-sag frame.
3) Aquacell: Aquacell Green comfort layer h 3 cm, with 5-zone "massage" profile.
Super Pillow Top
Bellows topper that amplifies the comfort of the padding, enhances the welcome of the mattress and the experience of rest.
SILVER+ fabric
Fabric with "Silver+" yarn sanitized with natural Silver+ treatment, anti-mite, hypoallergenic, antistatic.
Clima4S filling
High-tech composite fiber, air-conditioned 4 seasons, hypoallergenic, anti-mite, anti-dust.
Breathable Luxury Side Band
Exclusive Luxury fabric coupled with breathable padding.
Topper Super Pillow Top advantages
Thanks to the special filling composition of the Super Pillow Top High Comfort, it offers extraordinary comfort and intensifies the reception of the mattress. It promotes blood circulation to help heart, lungs and all internal organs to work at a very slow pace during the hours of sleep. It keeps body temperature under control (breathability and dehumidification) in all seasons, maintains a correct microclimate and quickly disperses moisture during all stages of sleep.
Silver+ fabric (top side): stretch double jersey fabric with a natural, pure viscose base, obtained from plant origin wood pulp, sanitised with a pure silver thread weave, mite-proof, anti-allergy, antistatic. Fixed.
Clima High Touch Comfort (top side): 4 Seasons fibre filling that is anti-allergy, anti-dust, mite-proof, paired with Aquacell UltraSoft layers in different densities and firmness ratings.
Air System: exclusive side band in Luxury fabric with breathable filling for air circulation.
Bottom side cover: padded, breathable fabric. Fixed.
Ergonomic on the bottom, soft on the top
The folding-like profile of the topper enhances the comfort of the special Clima High Touch Comfort filling, for an even greater feel and rest experience. The ergonomic 800 Pocket pocket springs ensure that each part of the mattress is modelled independently supporting the profile of the body, with low compression of the muscle mass and maximum air circulation.
Download the PDF sheet with all the information about Viscontea, the Pillowtop mattress with ideal comfort for people who like a medium support mattress with a soft contact. The welcoming in contact is enhanced by the Pillowtop topper placed on the side of use.
The BlackGold Spring mattresses - Imperial line are characterized by the Pillow Top placed on the side of use of the mattress which increases comfort by regulating body temperature (perspiration and dehumidification) in every season.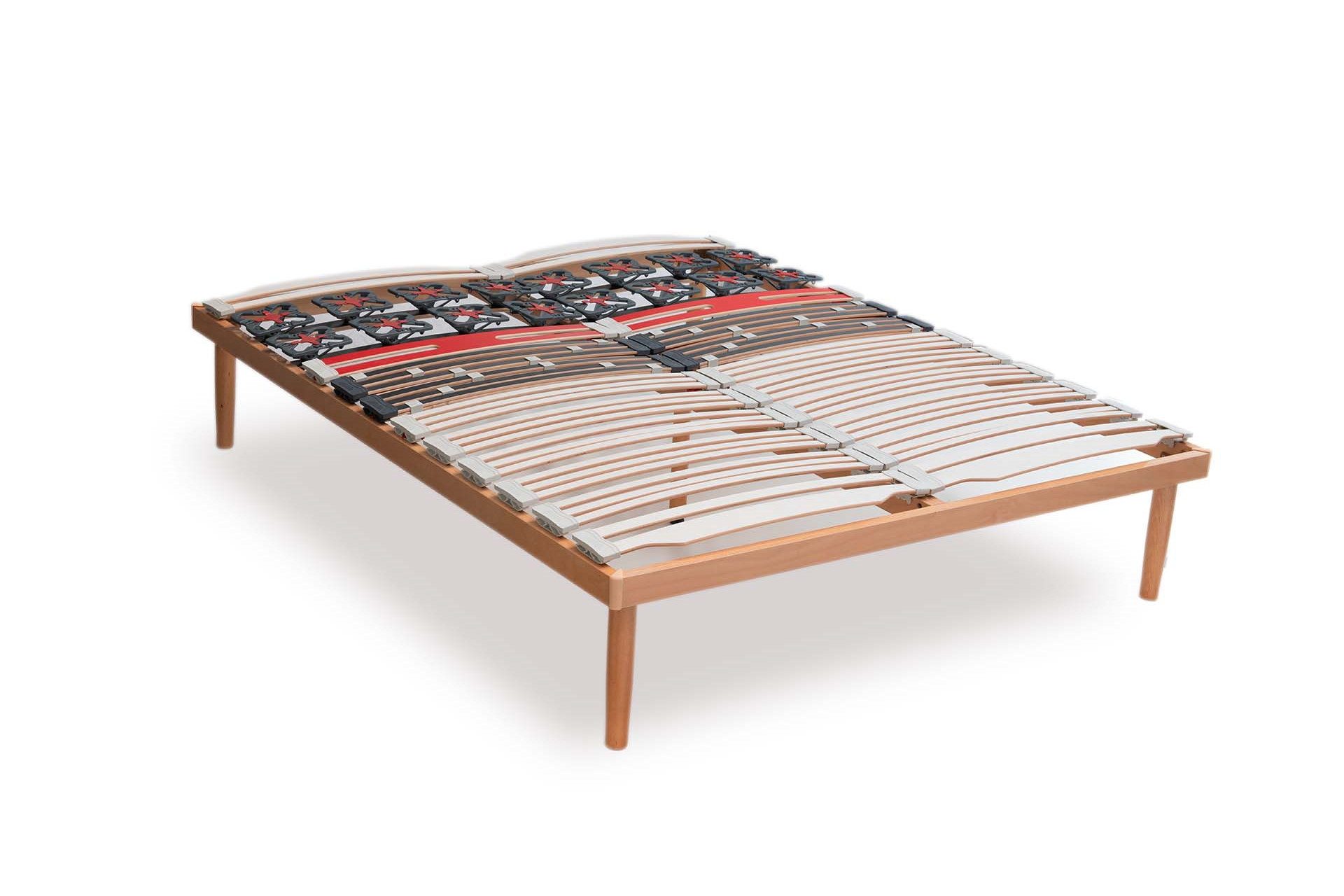 An ideal support for the product is the bed base Vigor with wood frame in the fix version: with its adjustments it enhances the properties of the mattress.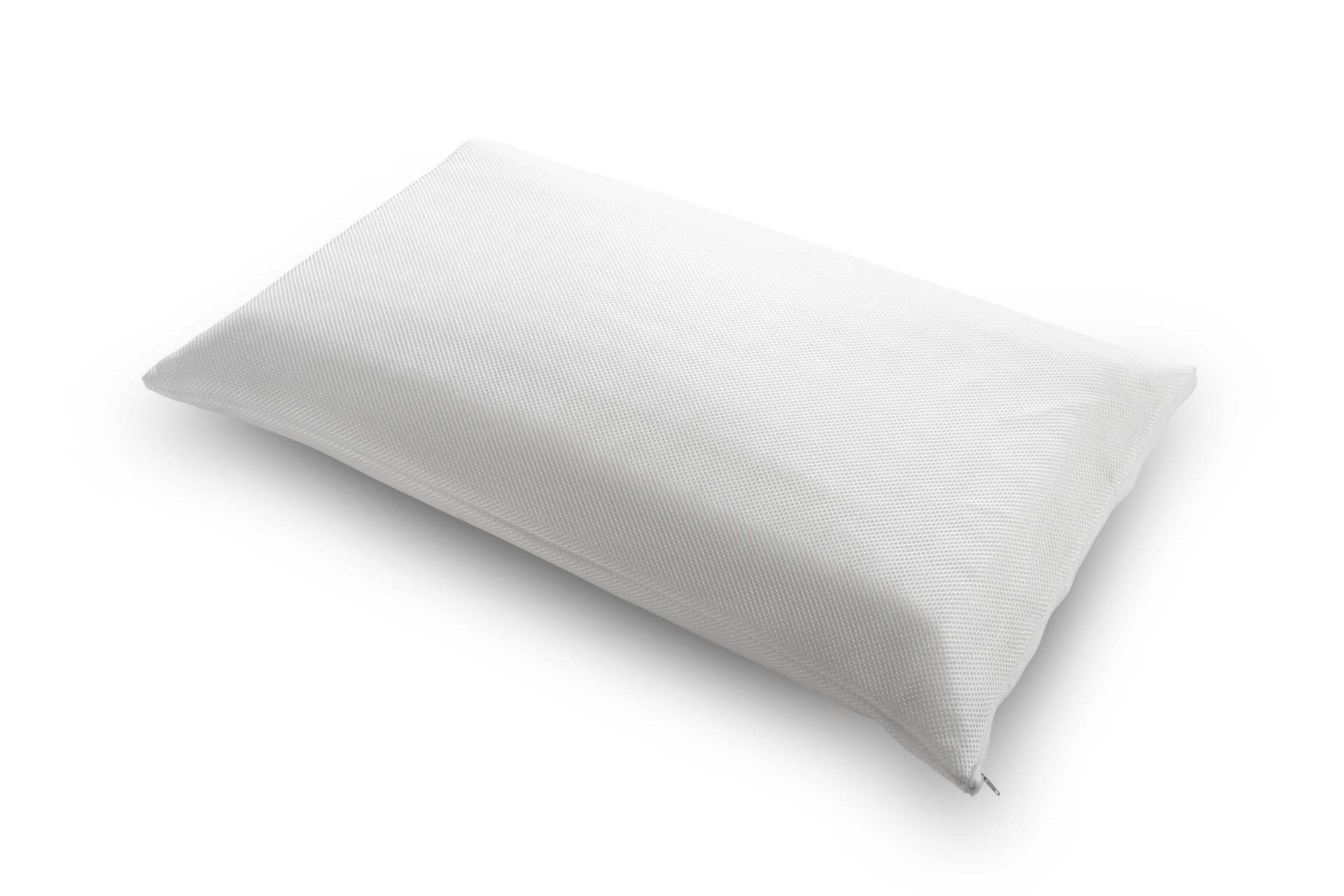 Discover which pillows in Memory, Aquacell, Latex and Feather you can match with your mattress to get maximum comfort.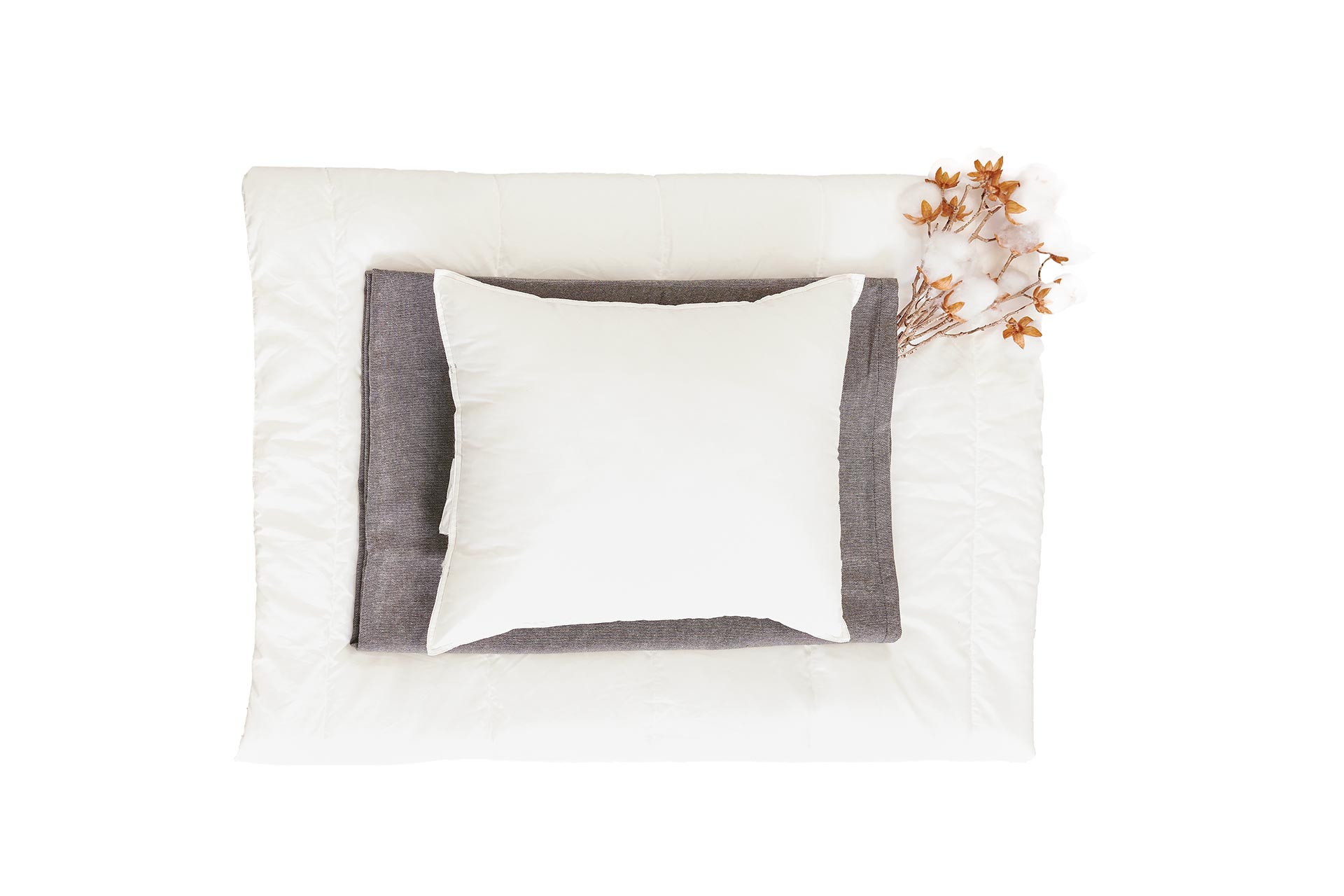 Discover STARS, the collection of bed linen that perfectly covers your mattress. Bottom sheets with high corners for high thickness mattresses are available.