Smartherm ADVANTAGES are:
Fabric with thermo-active thermogel microcapsules
Skin temperature between 32 - 37 °C
Efficient and effective sleep
Psychological and physical wellbeing
V-Gel Memory pillow, with SmarTherm fabric pillow protector.
Pillow protector: "Smartherm" fabric (refreshes, heat regulating for the face and neck within a temperature rang of 32°-37° C) + fabric breathable 3D fabric (pillow bottom side), anti-allergy and mite-proof, removable and can be washed in water at 30° C.
Structure: V-Gel Memory layer + breathable, anti-allergy, mite-proof contoured layer.
Suitability: suitable for all types of builds (women and men) and can be used in different sleeping positions.
MEDICAL DEVICE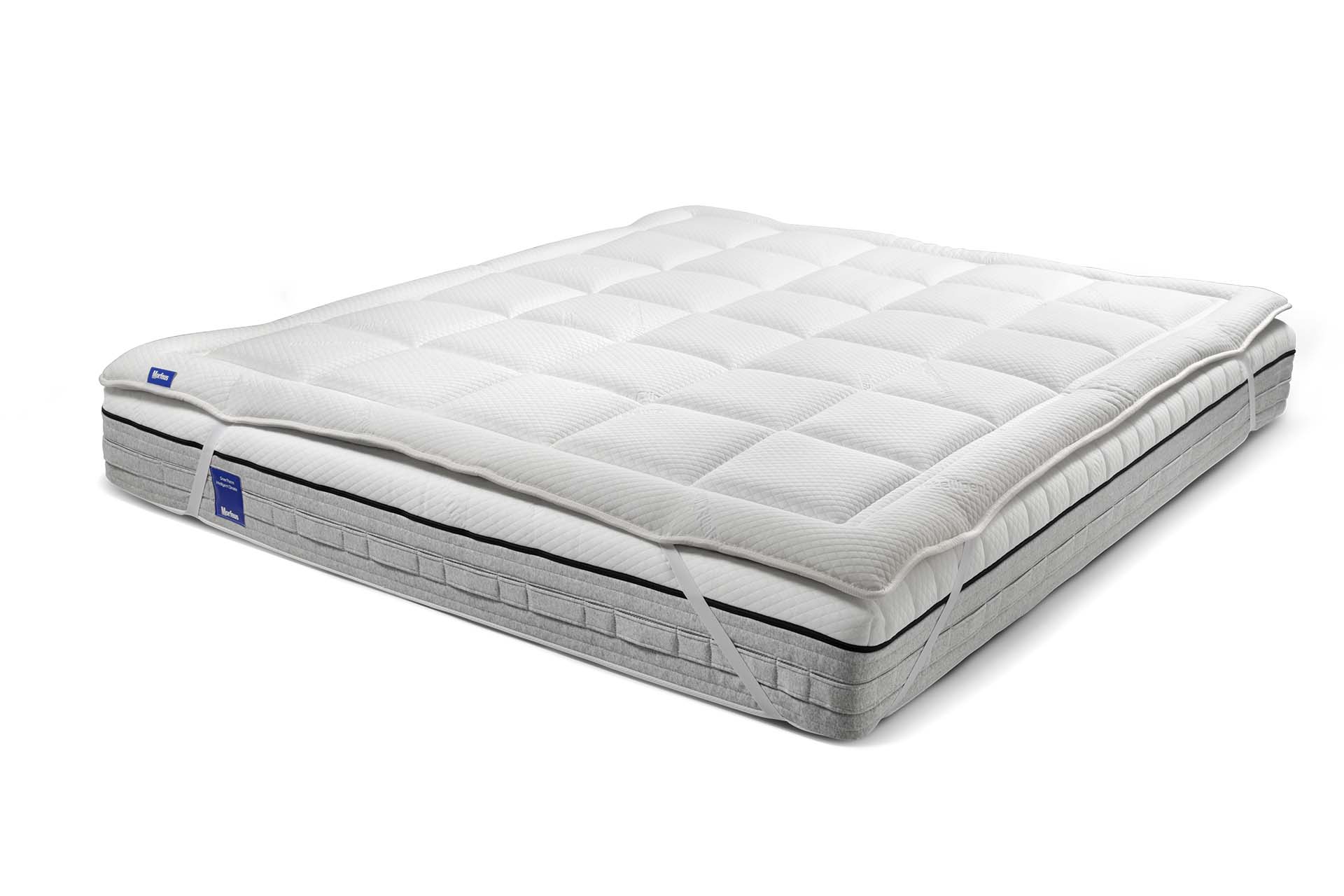 Comfort cover with SmarTherm fabric, GelMemory + fibre filling.
SmarTherm fabric (top): anti-allergy, mite-proof stretch fabric. GelMemory filling: GelMemory layer h approx. 2 cm (Memory side) and breathable anti-allergy fibre (fibre side).
Pack: with elastic in the four corners, for correct mattress positioning.
Thickness: h approx. cm 3/5. It can be washed in water at 30° C.
The fitted mattress cover in Smartherm fabric is anti-allergy and heat regulating for the body.
The Pillow Smartherm protector keeps the head and neck always fresh and dry throughout the year.
It can be washed in water at 30° C.
SMARTHERM is the "temperature controlled/intelligent" fabric: it is not just a simple "cold/passive temperature" as it is always fresh. But thanks to the yarn enriched with millions od PCM Gel nano-capsules, with a nanotechnology process, that maintains body temperature within the ideal range of 32° – 37° C throughout sleep. This is the ideal temperature for an efficient and effective sleep.
Download the PDF sheet with all the information about the Smartherm Accessories with SMARTHERM fabric with "temperature controlled/intelligent" fabric that maintains body temperature at the ideal temperature.
Mattresses and accessories with "controlled/intelligent temperature" SMARTHERM fabric with yarn enriched with millions of PCM Gel nano-capsules which help to keep the body temperature at the right value for the entire duration of sleep.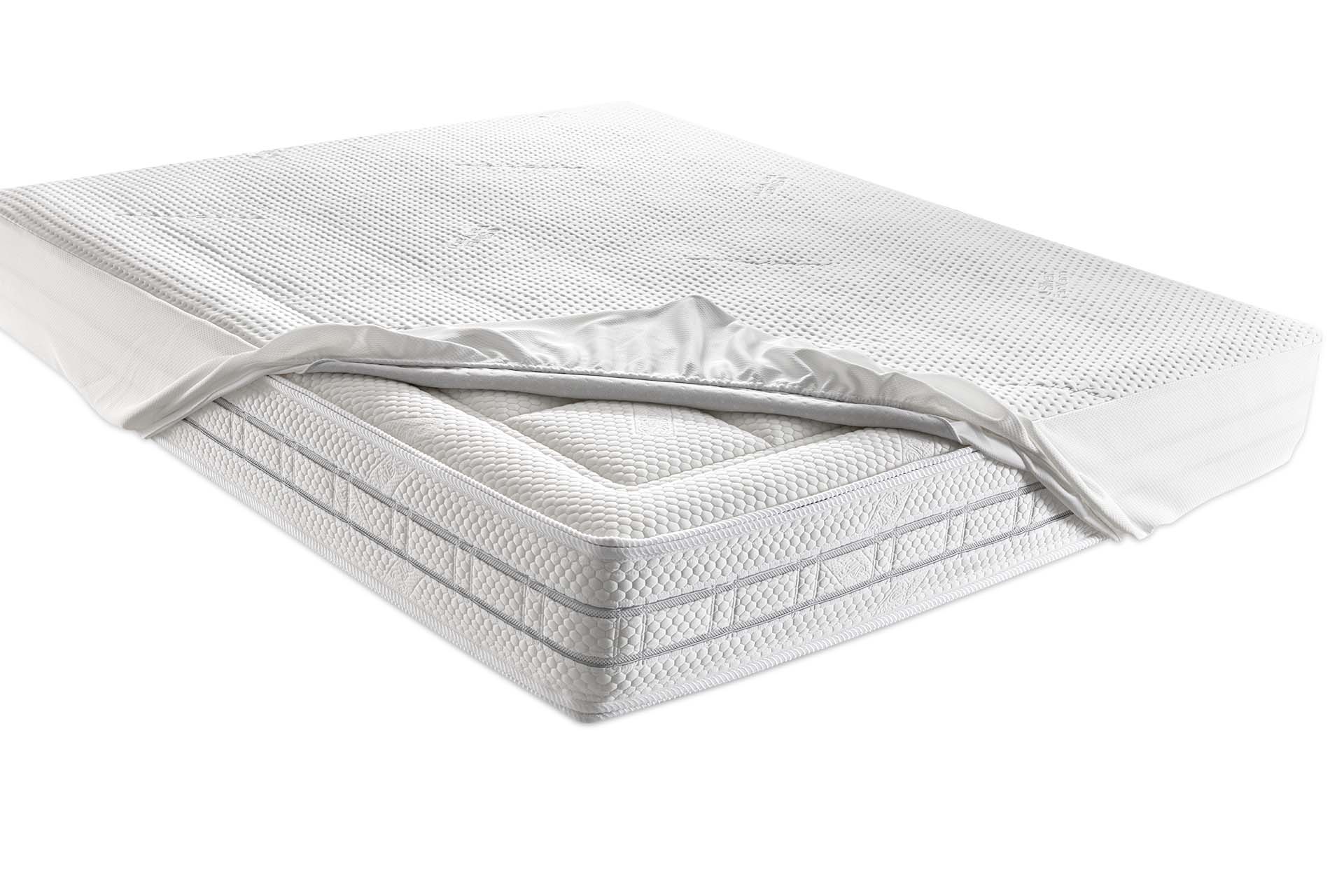 The accessories with Silver Far Yarn fabric allow the release of FAR infrared rays and contribute to improve the quality of people's lives.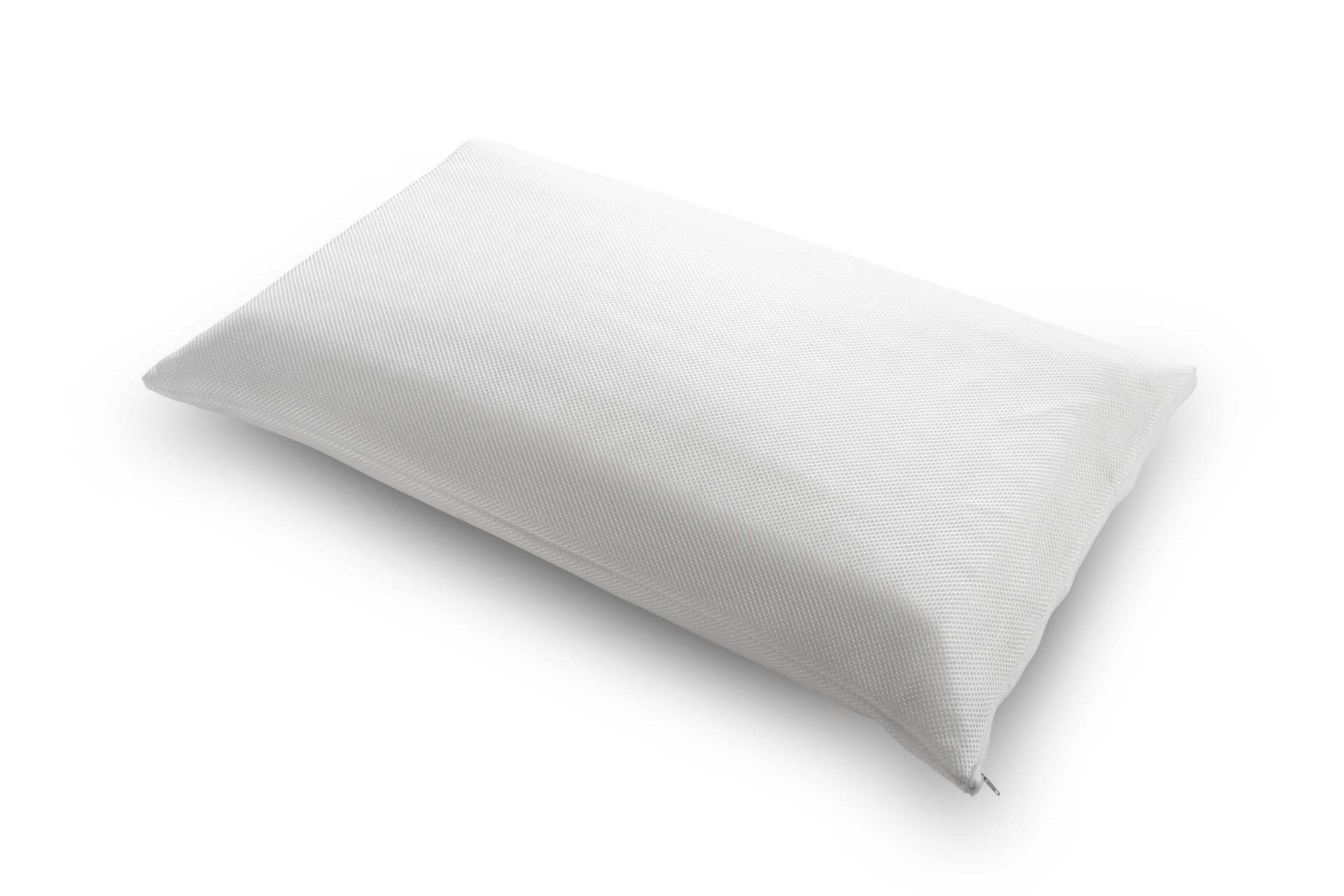 Discover which pillows in Memory, Aquacell, Latex and Feather you can match with your mattress to get maximum comfort.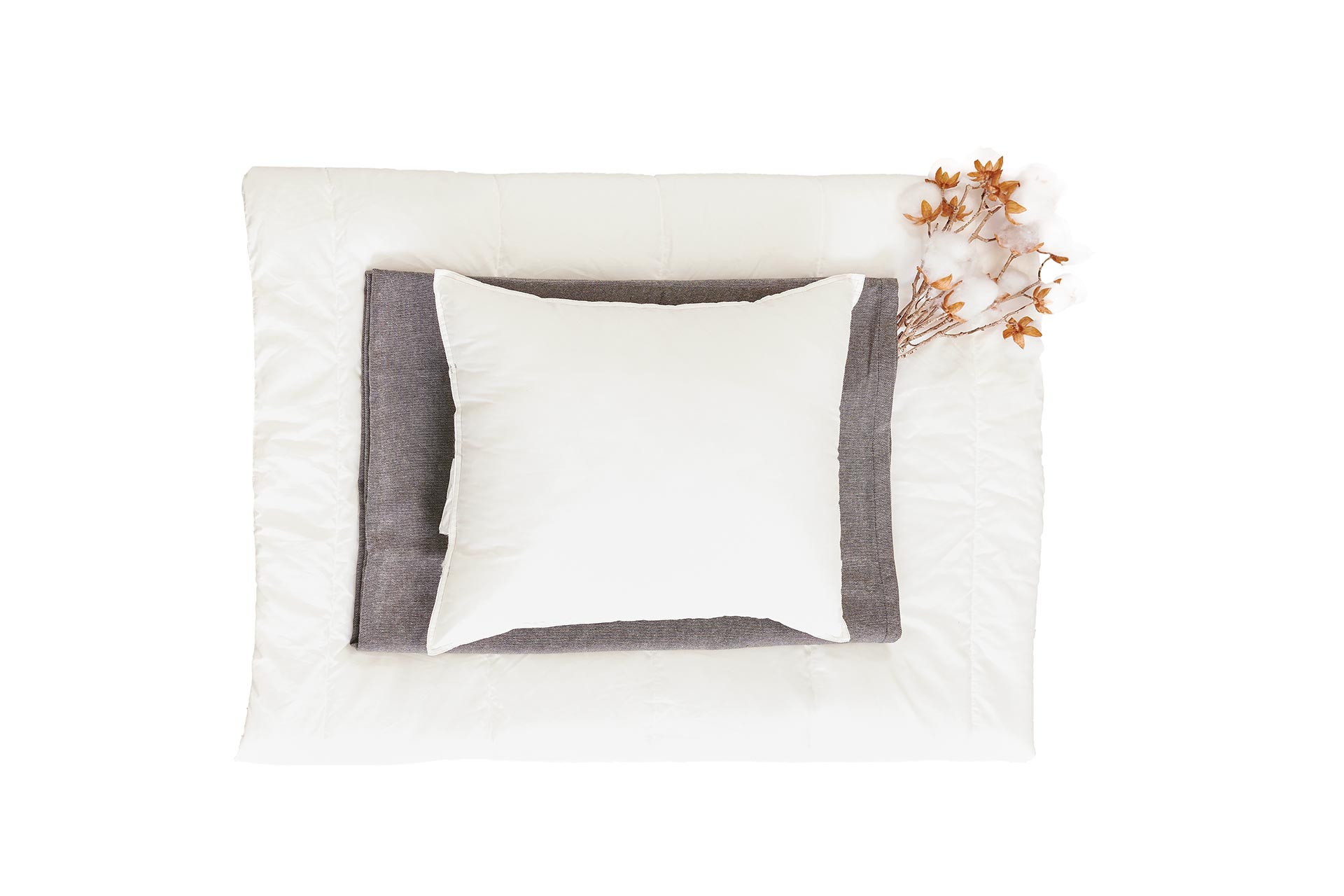 Discover STARS, the collection of bed linen that perfectly covers your mattress. Bottom sheets with high corners for high thickness mattresses are available.