Medical Device
Materasso ortopedico antidecubito. Dispositivi Medici di Classe 1.
Medium/Firm support and Soft Contact
Portanza medio/sostenuta e accoglienza soft.  Peso consigliato minore o uguale 80kg.
Mattress safe for health
Materasso certificato Sicuro per la Salute. Cosmob qualitas praemium.
No Turn Mattress
Il materasso non deve essere capovolto, si utilizza sempre su di un lato.
Not suitable for relax bed bases
Il materasso non può essere utilizzato su reti con movimentazione manuale o elettrica.

Pocket 800
Molle insacchettate, circa 800 nella versione matrimoniale con cinque zone di durezza e portanza differenziata.
NoRolling System
Evita il fenomeno del trascinamento della persona leggera sull'altra. L'indipendenza di movimento di ogni singola molla evita i micro-risvegli.
EcoMemory
Materiale spugnoso con caratteristiche visco-elastiche che si modella sulle forme della persona e distribuisce la pressione.
The high density of pocket springs, about 800 pocket springs in the double mattress, with 5 firmness and different support zones for the various parts of the body, ensures excellent support and comfort without ever being too firm. The Ecomemory layer on top of the structure helps welcoming without causing any compression.
Pocket 800 springs + Ecomemory
1) Ecomemory: the Ecomemory comfort layer with 5-zone "massage" profile ensures comfort avoiding abnormal compressions and it aids blood circulation.
2) Aquacell: Aquacell Green comfort layer with high firmness, 5-zone "massage" profile, it aids air circulation below the mattress.
3) Pocket 800 structure: 800 pocket springs, in the double mattress, with independent movement, and 5 different firmness zones for the various parts of the body. "Elast Box System" outer anti-sag frame.
4) Aquacell: the bottom Aquacell layer with high firmness ensures firmness and it aids air circulation below the mattress.
Euro Pillow Top
Topper integrato con strati interni di alto comfort che esalta l'accoglienza del materasso e l'esperienza del riposo.
SILVERSAVE Cachemire fabric
Filato a base naturale di pura viscosa e cashmere, igienizzato con ioni di puro argento, antiacaro, anallergico, antistress, antistatico, inodore, termoregolatore.
Climawood filling
Fibra derivata da pasta di legno naturale, climatizzata, anallergica, antiacaro, antipolvere.
Soft Air side band
Fascia perimetrale con tessuto interno traspirante per la circolazione d'aria.
Advantages of the Pillow Top quilt
Promoting blood circulation to help heart, lungs and other internal organs to work at a very slow pace during the hours of sleep; the use of technologies that avoid muscle compressions, facilitate the correct oxygenations of the skin, create continuous micro-massages on muscle tissue groups, operate for effective long-term cardio-vascular prevention
Allowing you to keep body temperature (breathability and dehumidification) in every season thanks to the use of fabric with hi-tech yarns and techno-filling designed to maintain the correct microclimate and quickly disperse moisture in every phase of sleep
SilverSave Cashmere fabric: Double jersey stretch fabric with a natural, pure viscose base, obtained from plant origin wood pulp and exclusive cashmere, sanitised with a pure silver thread weave, mite-proof, anti-allergy, anti-stress, anti-static, odourless, heat regulating.
ClimaWood: filling in fibre made from natural wood pulp, climate-controlled, anti-allergy, anti-dust, mite-proof (top side).
Soft Air System: exclusive side band with inner 3D breathable fabric for air circulation, with a sturdy all-round side handle for easy positioning on the bed.
Breeze3D: the internal structure is protected with a fixed cover in 3D breathable fabric.
Bottom side cover: padded, breathable fabric.
Washability: the cover is removable and can be washed in water at 30° C.
Welcoming and supporting without ever being too firm
The Pocket 800 main structure ensures an excellent support, the Ecomemory layer welcomes the body without causing abnormal compressions: support and welcoming together without causing the "too firm" effect. The high quality fabric and filing make the product naturally anti-allergy, anti-bacterial and mite-proof.
Download the PDF sheet with all the information about Sinfonia, the high thickness Pocket Spring and Memory foam mattress ideal for people who like sleeping on a mattress with a soft and welcoming comfort surface and with a structure which supports the body without being too firm.
I materassi BlackGold Molle – Supreme line sono caratterizzati dall'Euro Pillow Top interno posto sul lato di utilizzo del materasso che aumenta il comfort, mantenedo la fermezza del materasso e la sua traspirazione.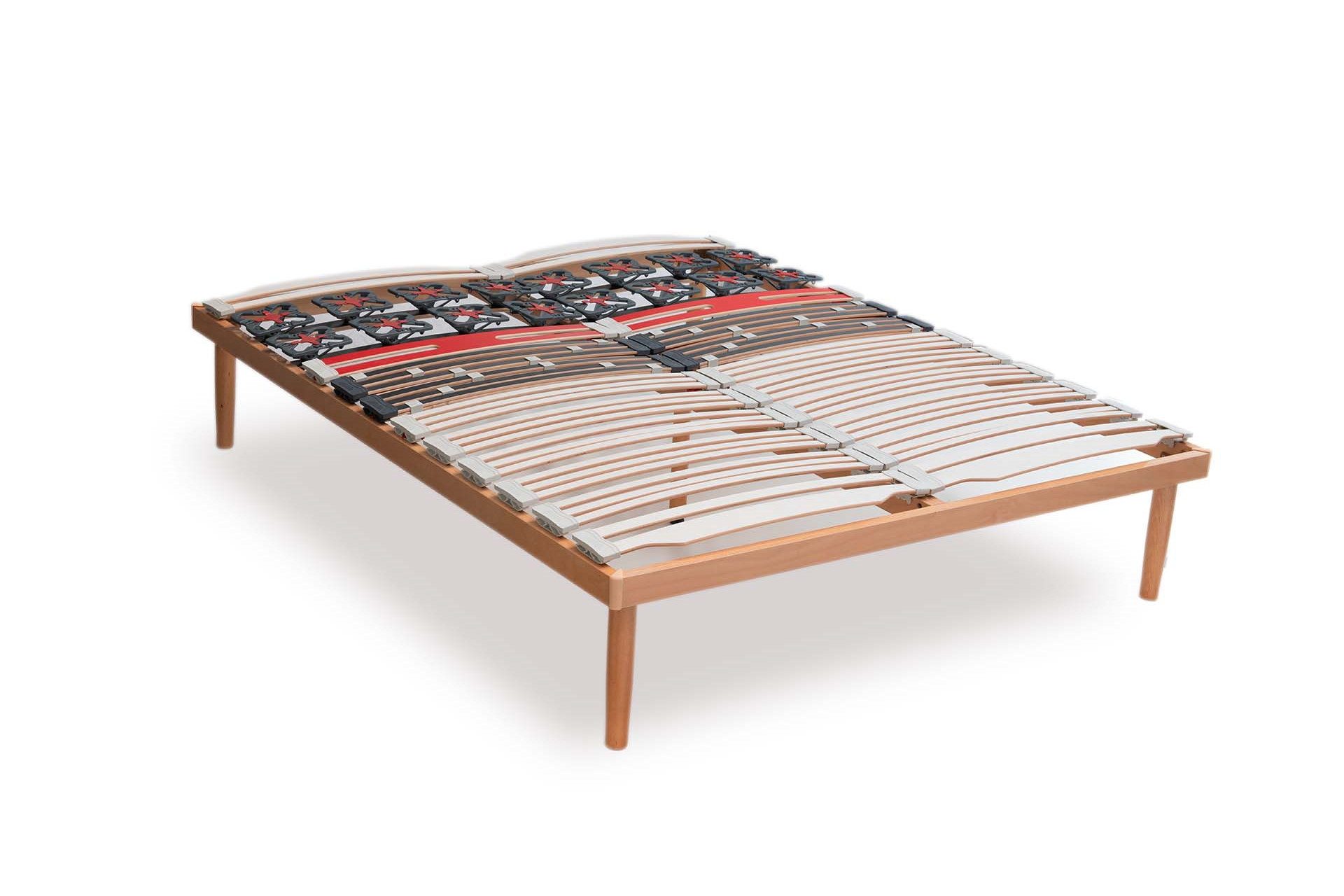 An ideal support for the product is the bed base Vigor with wood frame in the fix version: with its adjustments it enhances the properties of the mattress.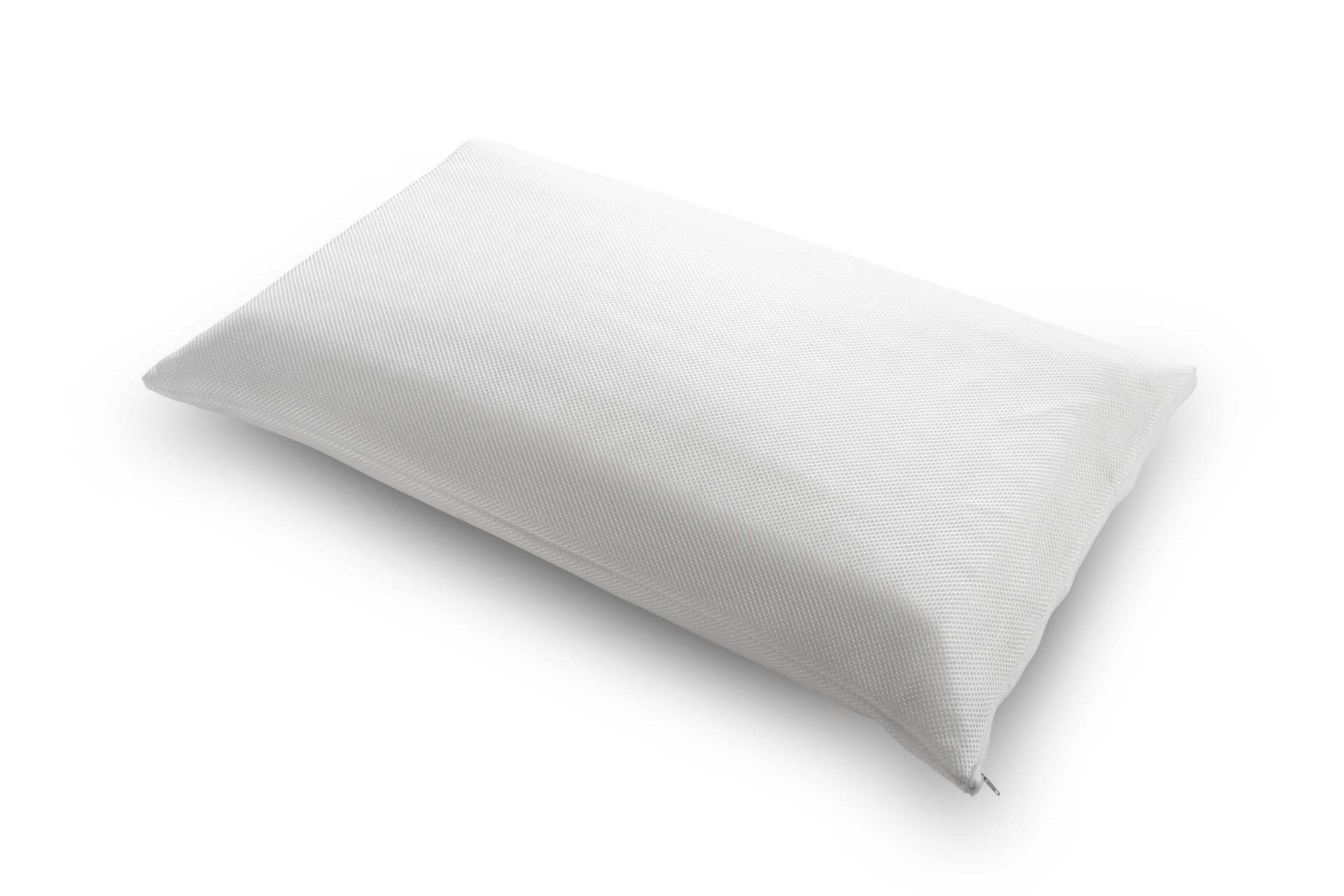 Discover which pillows in Memory, Aquacell, Latex and Feather you can match with your mattress to get maximum comfort.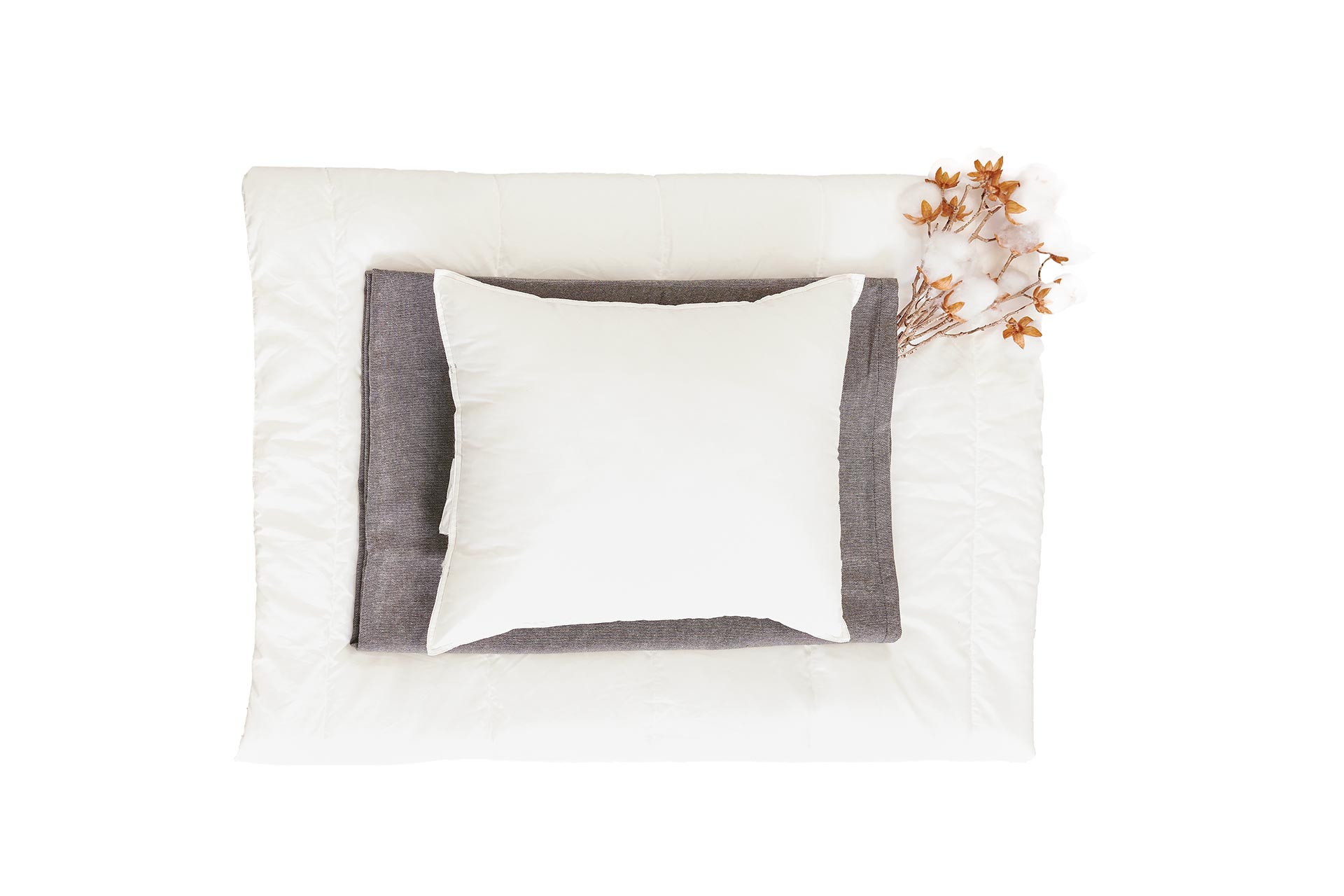 Discover STARS, the collection of bed linen that perfectly covers your mattress. Bottom sheets with high corners for high thickness mattresses are available.