Mattress safe for health
Materasso certificato Sicuro per la Salute. Cosmob qualitas praemium.
Firmness rating R – Firm
Materasso rigido con contatto fermo e sostenuto. Portanza ideale per persone di peso fino a 110 kg.
Not suitable for relax bed bases
Il materasso non può essere utilizzato su reti con movimentazione manuale o elettrica.

ExE 1.2 Pocket
Speciale molleggio insacchettato pre-compresso circa 1200 molle (nel matrimoniale) a 9 zone.
NoRolling System
Avoids the dragging the light person onto the other. The independence of movement of each single spring avoids micro-awakenings.
Aquacell
Schiuma "water base" a cellula aperta traspirante anallergica, antiacaro, indeformabile e di lunga durata.
ExE 1.2 Pocket is a high-density supporting structure (about 1200 springs in the double mattress), made of special steel springs with 9 differentiated zones. The ExE springs (Energixe Pocket) are created with a 240 mm height instead of the standard 190 mm measure and they are pre-compressed of 50% of the height and inserted into the fabric pocket. The result is a structure which ensures an active, progressive and perfectly balanced support.
ExE Pocket spring with 9 zones of comfort and support
1) Aquacell: Aquacell green comfort layer, high firmness rating, with 5-zone "massage" profile to aid circulation and breathability.
2)ExE 1.2 Pocket structure: special patented harmonic steel wire springs, inserted pre-compressed (approx. 3200/3400 springs in the double mattress), with 9 differential support zones, with active, progressive and perfectly balanced support, that is soft and gentle on the skin. "ExE Elast Box System" outer anti-sag frame.
3) Aquacell: Aquacell Green comfort layer, high firmness rating, with 5-zone "massage" profile to aid air circulation and breathability.
SMARTHERM fabric
Filato arricchito con nano-capsule di Gel PCM termo-attivo, rinfrescante e termo-regolatore, igienizzato con ioni di puro argento SilverSave.
Climawood filling
Fibra derivata da pasta di legno naturale, climatizzata, anallergica, antiacaro, antipolvere.
Respiro3D side band
Due esclusivi tessuti traspiranti 3D accoppiato per evitare ristagni di calore e umidità.
Water washable cover
Rivestimento sfoderabile e lavabile in acqua.
Smartherm Respiro3D cover advantages
Smartherm is the "temperature controlled / intelligent" fabric(not just a simple "cold / passive temperature" fabric) with yarn enriched with millions of PCM Gel nano-capsules (with a nanotechnology process) that maintains body temperature within the ideal range (32°-37° C) throughout sleep, thereby guaranteeing healthy skin tone and freshness, better blood circulation and an effective cardiovascular prevention action, as well as a more efficient and effective sleep. The SmarTherm fabric is 100% "natural" and hypoallergenic because pure silver ions have been added to the fabric and it is mite-proof, antistatic and odourless.
SmarTherm fabric (top side): special SmarTherm fabric (refreshing and body temperature heat regulating in a range of 32°-37° C) double jersey elasticated (with integrated mite-proof, anti-allergy filling), with yarn comprising millions of thermoactive Gel PCM nano-capsules, refreshing and heat regulating sanitised with SilverSave pure silver ions.
ClimaWood: filling in fibre made from natural wood pulp, climate-controlled, anti-allergy, mite-proof, anti-dust.
Respiro3D System side band: made from two exclusive 3D breathable fabrics. Enables air circulation in the structure, aids air circulation around the mattress, avoiding heat and moisture getting trapped, and has sturdy, sewn, padded handles.
Breeze3D fabric (bottom side): breathable volumetrico 3D fabric with anti-allergy, mite-proof filling.
Washability: the two toppers/covers can be removed individually and washed in water at 30° C.
The push is firm from the first stages of deformation, without however the tendency to return an excessive force if further compressed. Thus, it becomes easy to find the optimal sleeping posture and the need for night movements due to muscle numbness is reduced. The structure is assembled in the "No Rolling" system which avoids the dragging of the less heavy person on the other and the independence of movement of each single spring avoids micro-awakenings at night. The Smartherm cover actively maintains the best temperature for rest.
Download the PDF sheet with all the information about Claire, the mattress with firm pocket springs, internal structure inExE 1.2 Pocketand with Smartherm Respiro3D cover with fabric thermoregulating Smartherm.
Materasso ed accessori con tessuto SMARTHERM a "temperatura controllata/intelligente" con filato arricchito con milioni di nano-capsule Gel PCM che aiutano a mantenere per tutta la durata del sonno la temperatura del corpo al giusto valore.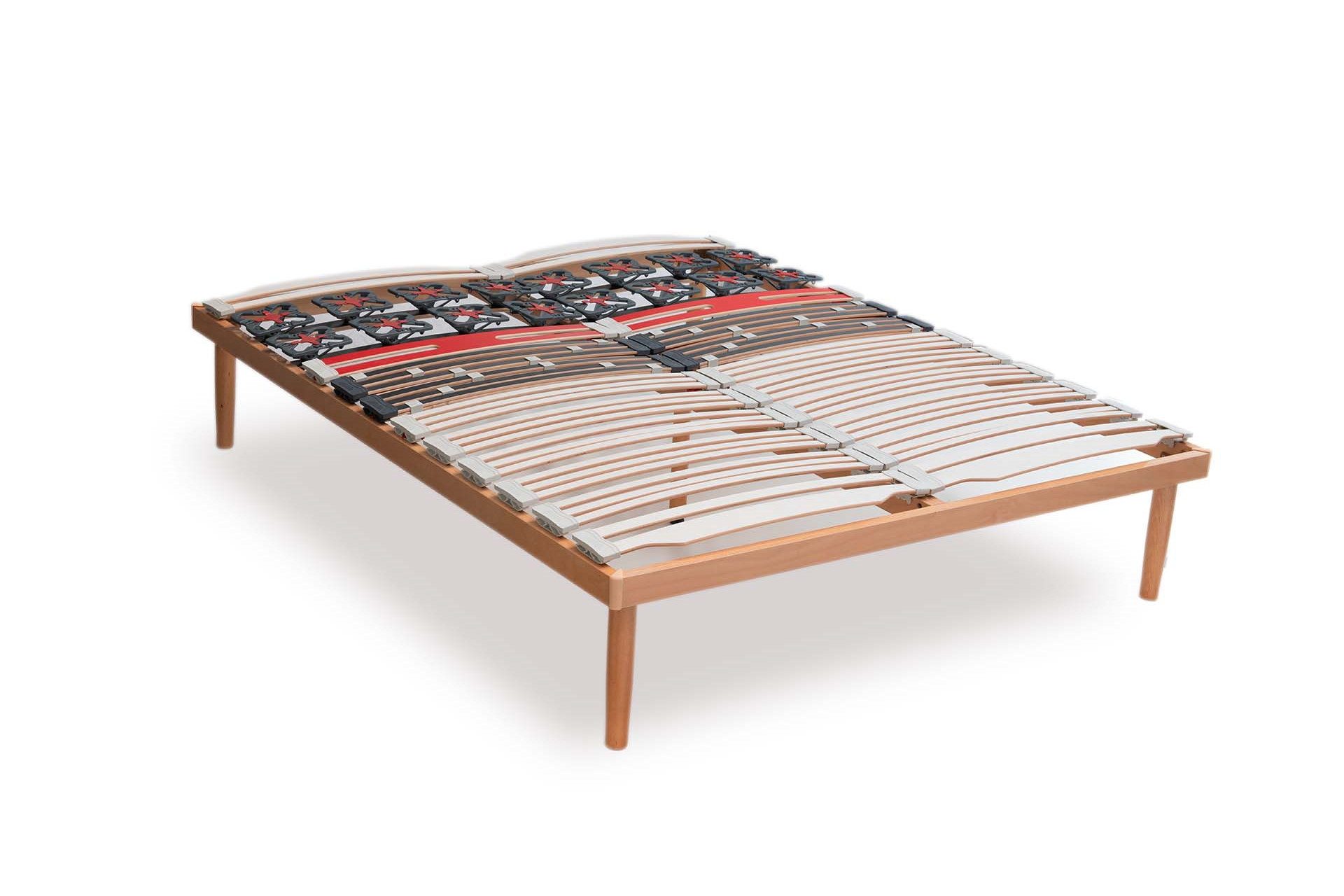 An ideal support for the product is the bed base Vigor with wood frame in the fix version: with its adjustments it enhances the properties of the mattress.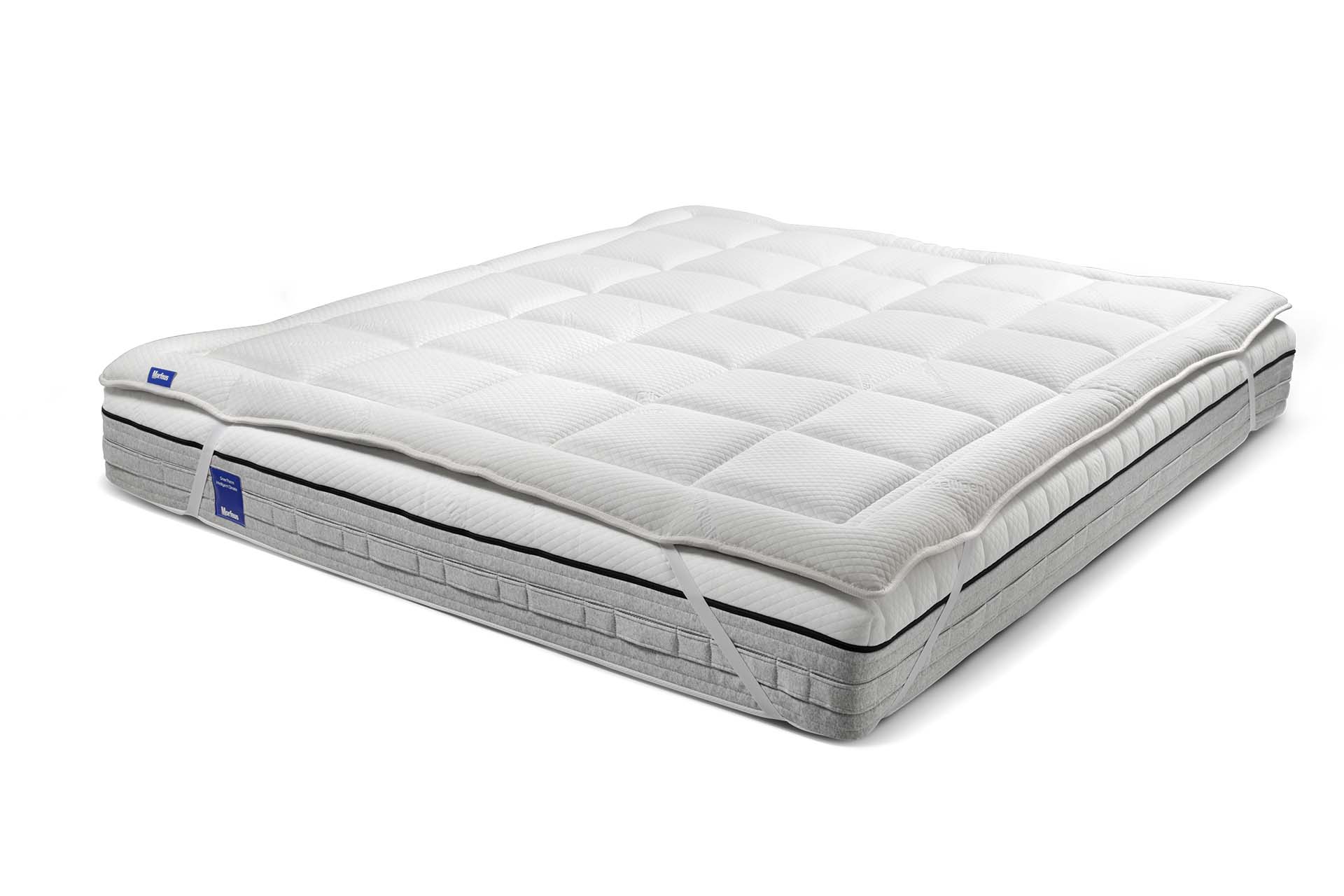 Discover the Smartherm accessories for your mattress: cover, pillow, save mattress and pillow case.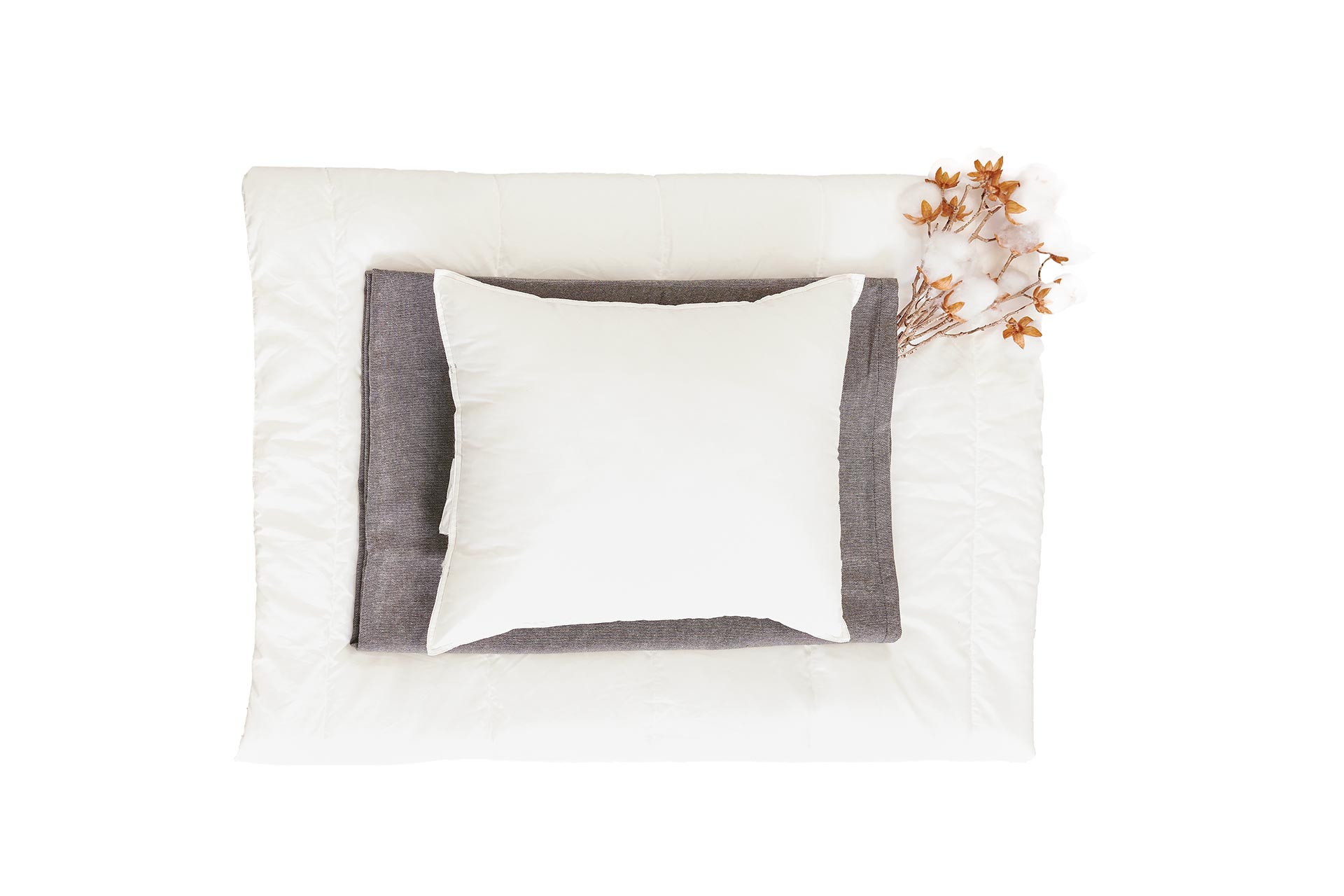 Discover STARS, the collection of bed linen that perfectly covers your mattress. Bottom sheets with high corners for high thickness mattresses are available.